by Hope
WhileI've now broken down my house by room, by closet and by cabinet space. Scheduled my #declutterchallenge is bite size pieces to assure my success. I put them on my Asana to do list with due dates. So I am all ready to get started.
I also organized a place to put the clutter I will be getting rid of. I have a cardboard box for the things that will be going to the thrift store, a trash can for the UN-donateable and a place to pile those that will be handled in some other way (send to someone else, scan papers or take pictures of things before I get rid of them, etc.)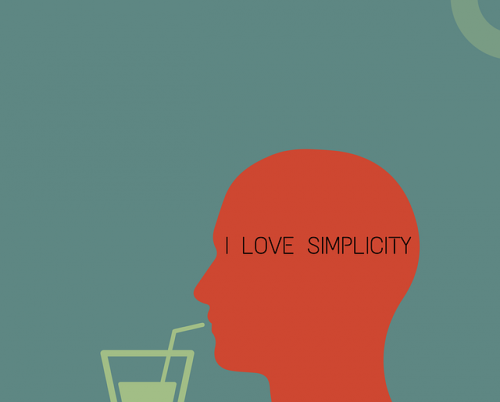 While I am encouraging the kids to participate in this challenge in their own space; although, I'm not forcing it at this point. But I am really looking forward to a fresh new look and feel to the house as we remove the things we don't need AND organize those that we do at the same time. This is definitely a labor of love!
How Will This Challenge Help?
But I know the BAD community is asking…what does this have to do with paying down your debt?
First, I there is something about having a clutter free, organized space that alleviates a great deal of stress. I'm pretty sure there is research backing that up. But I know this is a fact for me. And the less stress I have, the more apt I am to make good financial decisions.
Second, being organized really helps me avoid duplicate purchases. If I know where things should be and know if we have them, I will not re-purchase. The latest example of this for us is Chicken Noodle Soup. Somehow we ended up with 2 cases from Sams. And we are all tired of Chicken Noodle Soup – very!
Third, these monthly challenges are really working in keeping me focused. I mentioned in the comments recently that I am loving seeing my back account grow. While I believe know we will continue with eating at home a lot more, I need a new challenge. I did see someone else challenge their audience to start saving for retirement, but I'm not there yet. Paying down debt is my #1 goal, so this decluttering challenge is a step towards that.
Are you ready for the March #declutteringchallenge? What is your plan of action or are you just taking it a day at a time?