by Hope
Thank you so much for all the well thought out advice regarding the sale of our house. I really haven't put much thought into it because I do know that 1) I'm not on solid ground financially YET and 2) you are right, I am pretty sure that I do not want to live in this tiny town after Princess graduates.
All your notes were really appreciated. Especially since…someday…I want to have my own home.
But moving on…
We have started receiving the bills for Sea Cadet's hospital stay. So far, the total is right around $3,100.
So today, I come to you to ask for any advice on calling medical bills…
Has anyone had any luck negotiating the total down when you can't pay in full right away?
I know we will be able to get him started on a payment plan.
Any other tips for when we call, rather he calls?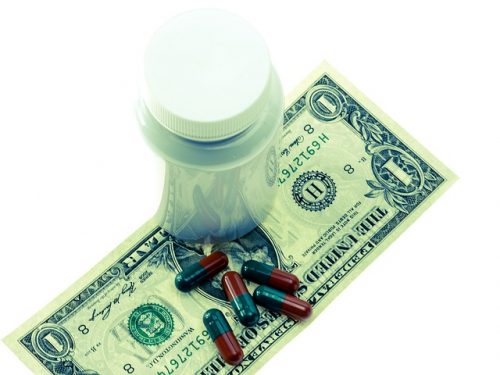 We are going to wait another week in hopes that they will all have arrived, and then make a plan. I don't want him to commit to multiple payment plans that run the total payment too high for him. Any tips for how to approach these phone call are greatly appreciated!
The good news is that he has already committed to his next step after he completes his Advanced EMT schooling. He will have full insurance coverage come August! More on that down the road…