by Hope
I mentioned a couple of times that my only credit card offers cashback rewards. And I have it set up to deposit the rewards into a standalone savings account every time those rewards reach $20.
As I have been working through my plans and budgets, I took a look at how those rewards added up this year.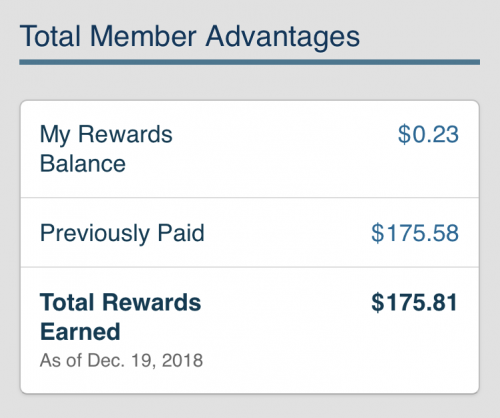 Not too shabby for a little bit of passive income. I'm not designating it towards anything at this point, just pretty much ignoring it and hoping to be surprised as it grows.
I am also continuing to save my loose change and $5 bills. Gymnast pulled the $5 out a couple of months ago and counted it. It was $120 at the time. But I've left it alone since then.
I realize this blog is not about saving, and I am focused on my debt. But these gimmicky savings plans just give me a small piece of added security.
Do you have a passive savings source? Or an account that you just let grow unsupervised?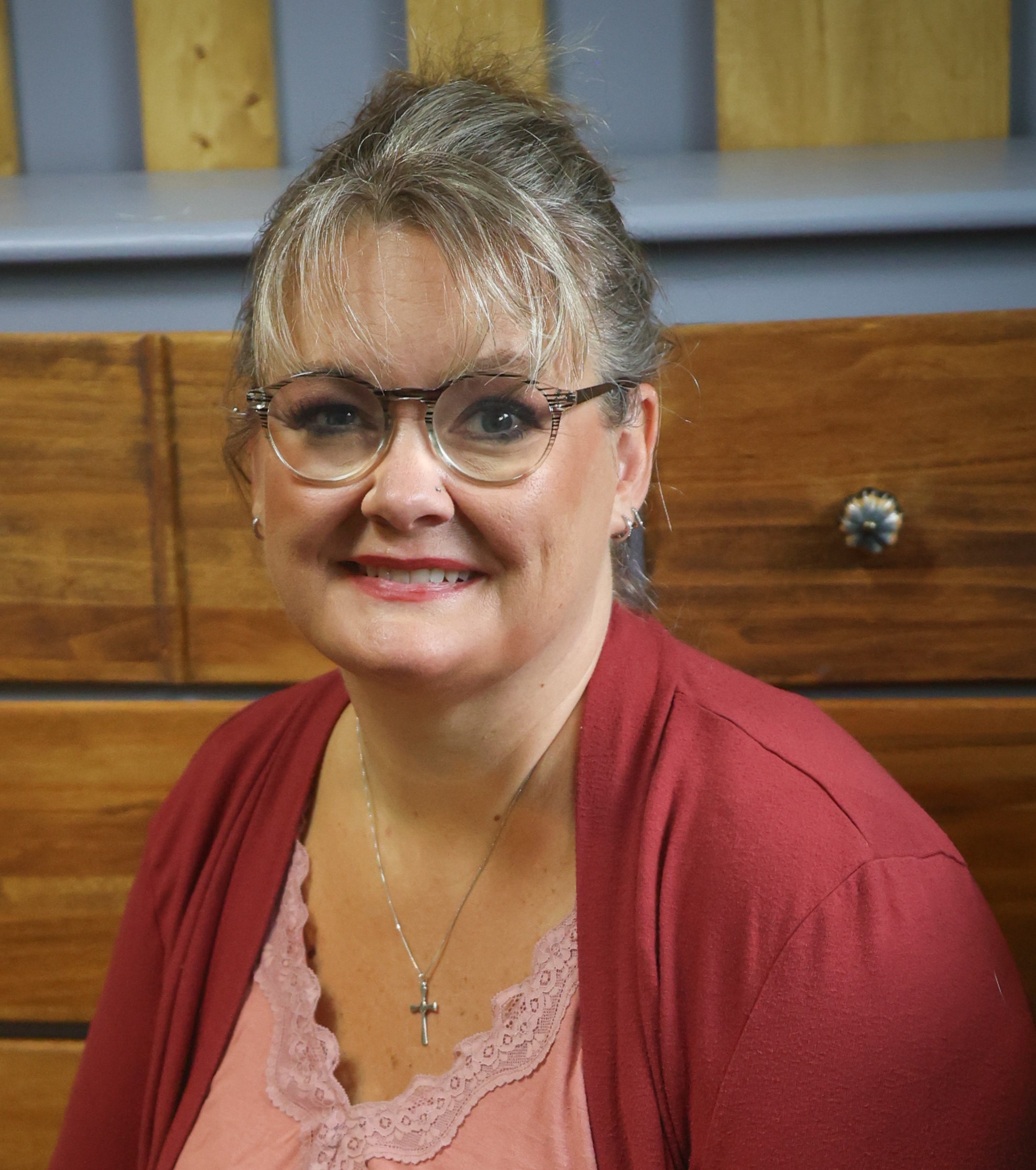 Hope is a digital marketing manager and foster/adoptive single mom to five kids. She has run her own consulting company for over 15 years and took a leap of faith returning to the corporate world in 2021 to a job and team she loves! Hope began sharing her journey with the BAD community in the Spring of 2015 and feels like she has finally mastered the balance between family first and wise financial decisions.