by Hope
For the next 2 1/2 weeks, I will only have one child at home, Princess. This will be a completely new experience for me. And it's gotten me thinking about the economics of an only child.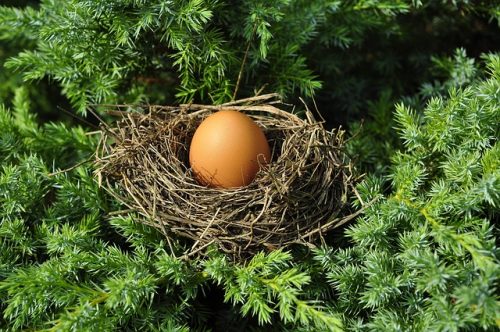 Less food, less water, less laundry detergent and so on. Then there's the flip side of less people to complete chores around the house, entertain one another and consider when making plans.
I realize that by the time we adjust to not having Gymnast home, he will be on his way back, but this has gotten me thinking about the future. Princess will graduate in just a couple of years and is chomping at the bit to head off to college already.
Economics of an Only Child
Let's talk about the economics of single child…
Back in 2013 Time published an article title The Economic Reason for Having Just One Child.
"According to the USDA, a child born in 2011 will cost an average of $234,900 to raise to age 18. If your household income is over $100,000, you can raise that number to about $390,000. Yes, there are some savings after the first child — you don't have to buy another high chair! — but it's not as though you get a huge volume discount on subsequent offspring. There are also opportunity costs of a mother's loss of income from parental leave, scaling back hours or dropping out of the workforce entirely. No wonder, according to the USDA, two-parent households with two children devote over one-third of their income to their kids. Add it all up and there's a strong economic case for stopping at one child."
I will be honest, I did not consider the "whole" cost of raising a child when I started having children. And I really never considered having just one child either.
When adopting the twins became an option, I certainly did consider the financial implications. The cost of car insurance and college was at the top of my list when I was faced with that decision. In the end, I went with my heart rather than the numbers.
Did you consider the economics when you considered having children? And when you started expanding your family?
Related Articles