by Hope
This summer is going to be unlike any we have ever had. I am not focused on getting a jump start on next Fall's schooling, the kids are going to go from school days to lazy days and I am more committed than ever to reigning in our spending.
That is not to say I have completely given up school during the summer. While Sea Cadet will be away all summer working at the summer camp, both Princess and Gymnast will be continuing with math curriculum.
Princess will also complete a Bill of Rights curriculum she started in the fall. (The school district is giving her government credit for completing this course.)
That being said, I am concerned with all the "free" time in this tiny town with very limited things to do. And one of the first things we cut back in our budget was the kids allowance. Those two factors have encouraged me to think outside the box a bit and I have decided to issue a challenge.
Start a Business
I'm going to encourage them to produce some sort of product and sell it online, become young entrepreneurs. I am going to offer each child $100 seed money to start a business this summer. To gain access to this money, they will have to complete a few steps:
Write a semblance of a business plan including a plan of how the money will be spent.
Research and submit a plan for the platform they will use to market and run there business.
Create a sample of the product(s) they wish to sell and do some market research.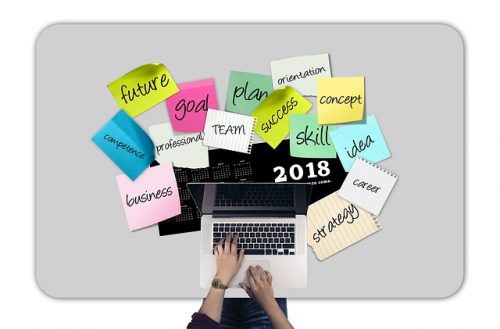 Would you add anything to this list?
More the Merrier
Both kids have slowly begun to surround themselves with a group of friends. Opening up this opportunity to their friends might get more traction then just having them do it themselves. Not that I am offering more seed money at this point, but perhaps group run businesses?
As I've been creating this idea, I am also creating a curriculum geared toward middle school aged kids. As an entrepreneur for 12 years now, sharing the knowledge acquired through experience might help them create something wonderful while avoiding the pitfalls I encountered.
Getting Crafty
Both of Gymnast and Princess are pretty crafty. I have a feeling they will pursue that side of themselves to build their business. But, hey, they might surprise me, which I'm totally fine with. I will keep you posted on what they choose.
There are lots of resources out their for young entrepreneurs, here are a few I've been checking out:
Do you have a young entrepreneur in your family? Are there other resources you would recommend?