by Hope
In addition to disputing my unemployment benefits claim, my most recent W2 job also failed to pay my last invoice, reimburse me for sub-contractor services AND I had to make several calls before I was paid for the PTO I had accrued.
On top of that, I called to move my 401K and was told as part of the plan a third party contracted by my W2 job had to review and approve the move and then the W2 job had to approve it before any action could be taken.  Neither the 3rd party or my W2 job has done anything about it, it's been 8 days since I made the official request.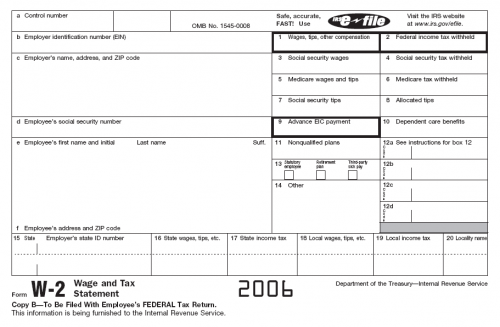 Now I know where that saying comes from "I'm so angry I could spit!" I made a final attempt yesterday to move all of this along with a call and follow up emails to their accountant/payroll person. I don't know what good it will do but I tried.
In addition, the Department of Labor for the state of Georgia called to take my rebuttal statement on their denial of my benefits.  Evidently, the burden of proof is on my W2 job to prove what they say "she didn't do her work" and they have thru today to prove their case.  I am confident in my stance and have copies of all the work files, etc. but I am just flabbergasted at being treated like this.
Moving Forward
I am moving forward on applying for jobs, have had several interviews and am working on a new website for my consultant business. But for the most part, life is at a standstill.  If I don't receive the pay owed or begin receiving UI benefits, I will have to dip into my savings at the end of this week.  I'm so grateful for it, but I'm just mad!
In all my years of working with different companies I have never been treated like this. I have never had to argue with a payroll person that they didn't pay me. She even said with me leaving, I gave up all my PTO…umm, not!  I've just never dealt with such an unethical company, and I do not know that I have any recourse. (Another girl who had been there for 7 years was let go a couple of weeks before me, and they made false statements about her UI benefits as well, so she has yet to receive them either.)
Groceries and Weight
We are pretty much in a no spend month which has not been too bad. We stocked the freezer with food in January so we have plenty of meat and so on.  Today I bought a large salad mix for $3.66, a carton of sliced mushrooms $1.28 and 2 avocados – $0.98 each. Not to bad for weekly groceries.
Probably the best thing out of all this is that I'm down 15 pounds without trying.  Side effect of the stress, I suppose.
Here are a few more articles you may find interesting: