by Hope
Financial Literacy Principle 1:
"It's not what you make but what you keep that determines financial success. Pay yourself first and save what you pay yourself." Holger Spiewak
As I've begun stalking influencers and job contacts on LinkedIn this week, I saw this quote and it stuck. We all know that I have really SUCKED at managing my money for most of my life, hence my what almost four year presence on this site as I continue to try to dig out and learn to do better.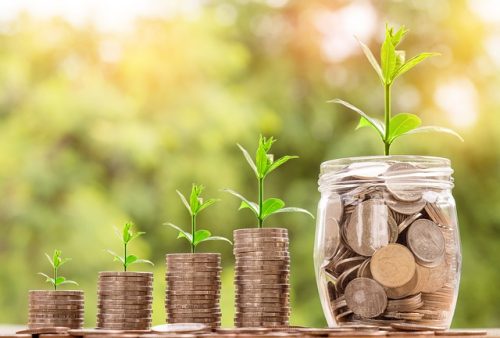 The Next Generation
We have got to teach our children better. I saw another quote from someone how with the same sentiment…"why aren't we taught this in school?" Sea Cadet is currently taking a Personal Finance class at the local community college. And while I haven't dug into the curriculum, I have eye-balled it, and it is primarily math, not principles like the one above.
I want to do better with my kids. And I am in some ways, they've been managing their money for some time as you can read about here and here. Tell me what are your go to Financial Principles that you think should be taught not only in the home but also in the school. I realize the bulk of financial training is done at home, but let's be honest, a good deal of children will never receive any money training from their parents because they never had any themselves.
Financial Principles to Live By
Tell me what are your Financial Principles that you live by or like me, you wish you lived by a lot longer than you have. And my second question is, do you have an example of someone who exemplifies that principle to you?  Books? Blogs? Articles? I am craving to improve myself, craving more information.
Other great articles to pick up lessons from: