by Hope
I love that the cooler weather is here. We are enjoying our last week or so that we get to stay home two nights a week (before volleyball practice starts.) As a result of these two things, we are cooking a lot. I thought I'd jump on the bandwagon of posting a few of our favorite winter meals, some of which are pretty affordable
Hashbrown Potato Soup
This is the hands down family favorite. You can make it either the crockpot or on the stove. We prefer it on the stove, and I save time using frozen hashbrowns rather than whole potatoes. There are lots of recipes on the internet, some include meat, some cheese, we cook straight potato soup and then everyone doctors their bowl to their own taste.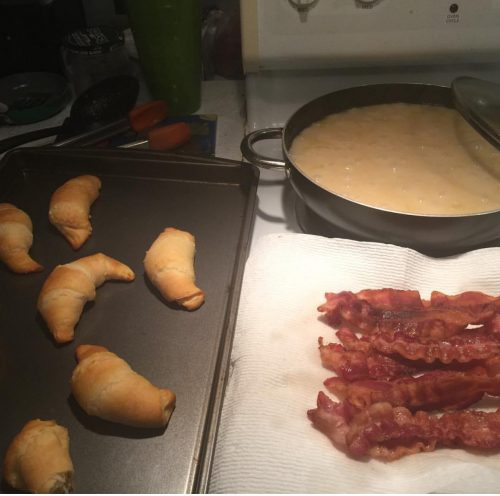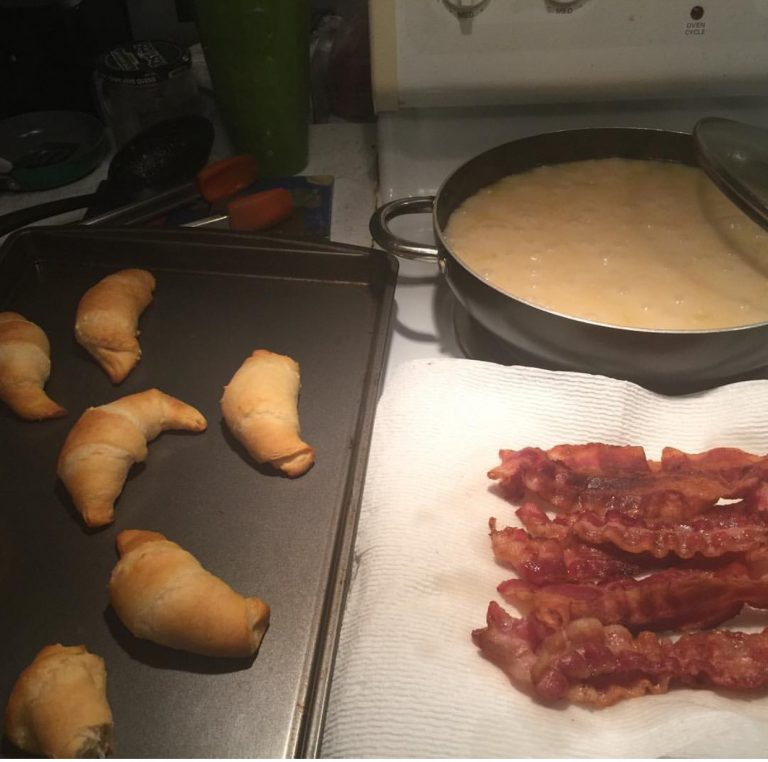 Deviled Eggs
Princess has become famous around town for her deviled eggs. She's even been paid by locals to make them for special events. Sea Cadet recently asked her to make them for a Christmas Party he was attending.  We are spoiled by her love to cook. (Tonight she made brownies.)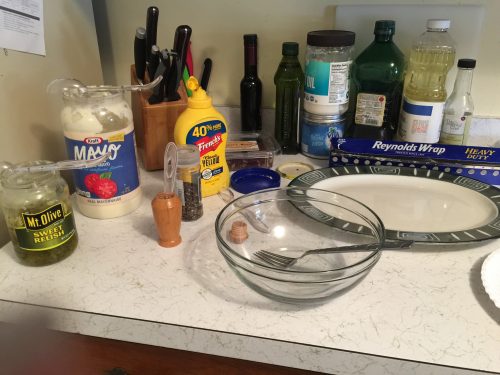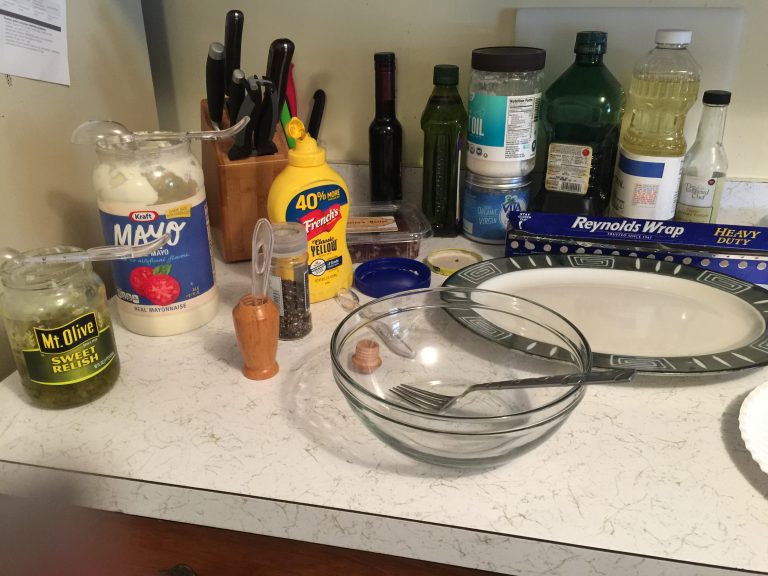 Meatloaf
Gymnast favorite meal to make these days is meatloaf. I think he just likes to get his hands dirty…literally. (We haven't had to buy meat since we moved. We are still eating through the freezer of meat we brought from Virginia. We are down to our last week of that though.)
We also eat a lot of beans and noodles.. Sea Cadet makes Asian inspired dishes almost every time it's his turn to cook. Noodles and pasta sauce are another thing we are still working through from our rations we brought from Virginia.  Who knew we had so much food!
I'm so blessed that all my kids enjoy cooking and better yet, are good at it. Cooking at home saves us money, even when we cook more elaborate meals. But the best part is the fun we have preparing and trying new things. Some of our meals are true hits and some of them force us to take a McDonalds run and eat fries and sweet tea for dinner (okay, that's only happened once.)
I hope you are enjoying the beginning of this holiday season with your loved ones. Taking time to slow down and just enjoy the holiday decorations and festivities. Enjoying some quality time. And being grateful for all the many blessings. I know I am.