by Ashley
Hi all, Happy Friday!
I submitted my final grades yesterday, today is our department's holiday party, and next week I've got two totally open days on my schedule that I can use to catch up on some academic writing, household chores, holiday prep, etc. It's always a fun time of year when classes end and it feels like the "real work" begins. Oh, academia. 🙂
Since, as you saw on my last post, I'm basically starting over with our credit card debt, I wanted to do something to help it stay really visual and to keep me motivated.
I've made homemade debt thermometers in the past (see here or here), but I wanted to try something a little different this time.
And somehow in my searching of the interwebs, I came across these totally nifty little debt trackers! Best part, it was totally free on the website (linked here), along with several other options (e.g., student loan, mortgage, debt free, etc.)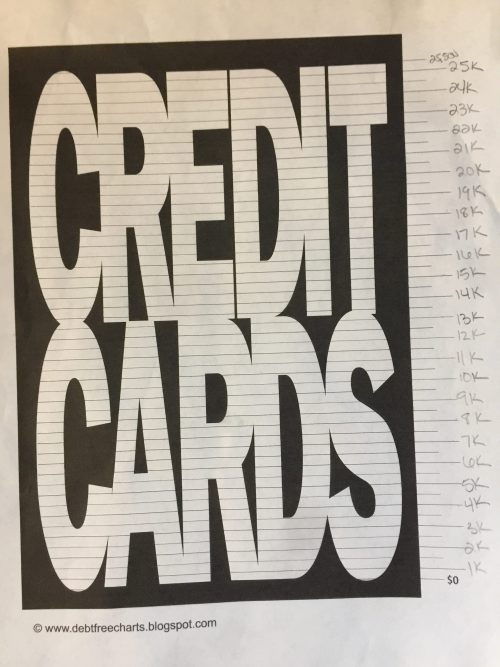 I just sat down today to actually fill in the numbers on the lines and discovered that there were exactly 25 long lines. Well whatdoyaknow? My current CC debt stands at $25,500 (see here). Coincidence that the lines match up exactly with our actual debt numbers? Who knows, but it was certainly motivating!
Admittedly, we've got a long way to go. We've re-dug this huge hole and feel like we're at a start-over point. Instead of bringing our entire debt load into the picture, we're really just going to focus on the credit cards for the time being. It will take some time, but we're determined to get it done all over again.
Editors note: if you're looking for more debt tracking worksheets, consider getting Lauren Bowling's free debt tracking template.
What debt are you currently focused on eradicating?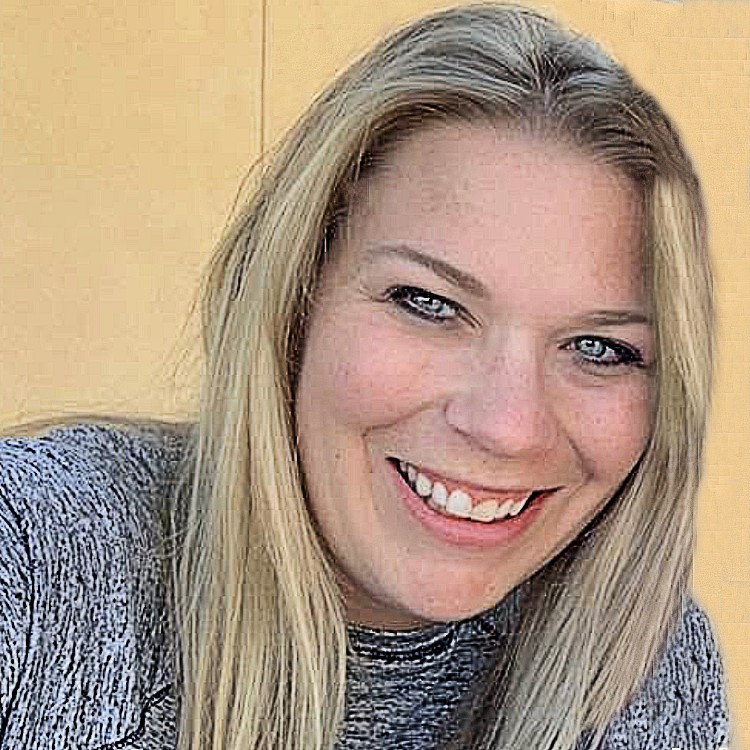 Hi, I'm Ashley! Arizonan on paper, Texan at heart. Lover of running, blogging, and all things cheeeeese. Late 30's, married mother of two, working as a professor at a major university in the southwest. Trying to finally (finally!) pay off that ridiculous 6-digit student loan debt!