Obviously we all know about internet scammers. These scum-of-the-earth types who tend to prey on older folks who don't know any better. It's something I've heard people talk about for years, but I've never actually known anyone who has fallen victim to these scams. Until today, that is.
One of my dear childhood friends just posted on Facebook a series of screenshots to help warn others of internet scammers. My friend's mom is a recent widow, her husband just passed not quite a year ago. She is still grieving, lonely, sad. In a word…vulnerable.
So when some creep online (with a fake profile/pretending to be a high-ranking individual in the military) reached out and initiated an online relationship, she jumped at the chance to fill the aching void in her heart. His story was that he needed money for military purposes. The U.S. doesn't negotiate with terrorists, so he needed money to free one of his servicemen.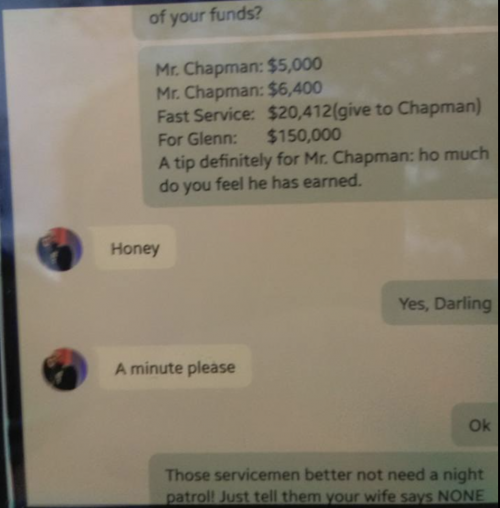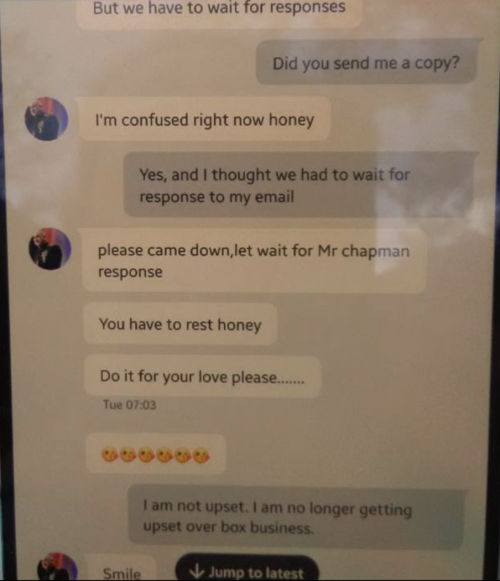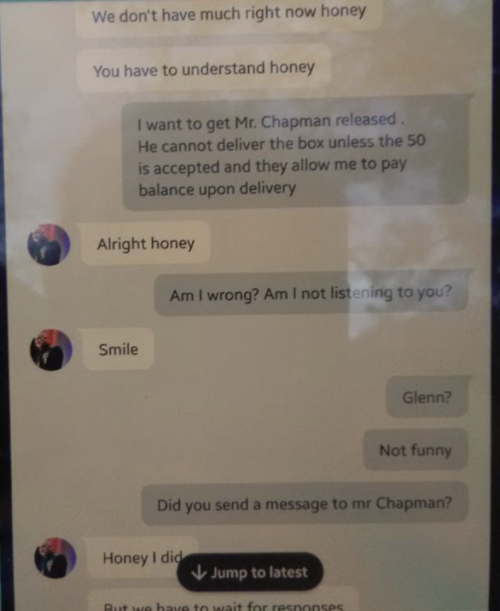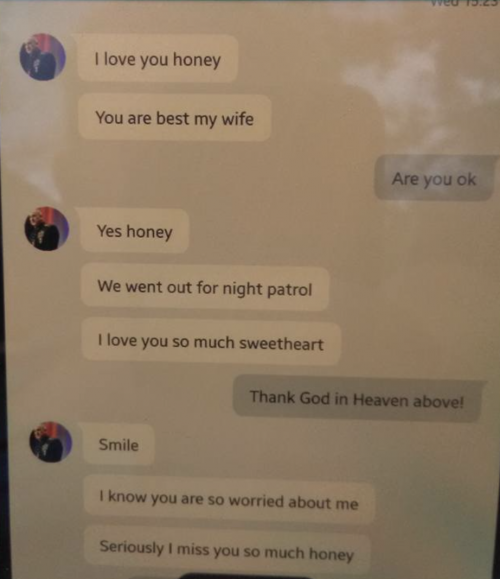 Over the course of the past few months, she's been wiring this creep money over and over again. In total, she's sent over $100,000. A huge chunk of her entire retirement savings.
My friend (her daughter) just found out about it and is, obviously, totally heartbroken over the whole thing. Since the internet scammer is in another country, it will be hard to find him and there's almost no chance of recouping the lost funds. What an agonizingly painful lesson to learn the hard way.
I post this today to bring attention to this issue and warn readers to help look out for the loved ones in their life who might be vulnerable to this type of attack. My siblings and I had been worried about this with our dad. When he was first diagnosed with dementia, he still had access to his bank account. Even though I took over managing and paying his bills, he still had a debit card and would occasionally go to the bank to get cash just to have on-hand. It's tough to take away a grown-ups' freedom and we tried to go slowly with one thing at a time (first he moved to Texas, then to an independent living facility, then we took away the car, then we took his credit/debit cards, then he moved to a locked memory care facility). But while he had access to his money, we all knew he was a likely target. He once showed me one of those fake million-dollar-bills quite excited because he thought he'd stumbled across a *real* million dollars! Not a person who should have access to large sums of money.
It's a sad story and a cautionary tale. I've also heard of much more sophisticated scams taking place via Facebook. Ones in which an individual will find personal information (e.g., children' names, grandchildren' names, etc.) and use the personal information to fabricate stories and lies in an effort to acquire money from the victim. So sad for those who fall victim! Be careful, y'all!
Do you know anyone who has fallen victim to one of these internet scammers? Has anyone tried to scam you before?