by Hope
Since April, I have been consistently working 70+ hours per week – 40+ for my W2 job, 25+ for my primary 1099 job and then a variety of other hours for other 1099s. This week, my primary 1099 announced that they would be reviewing contracts for reduced hours for the next quarter. And now I will be decreasing my work hours, at least temporarily.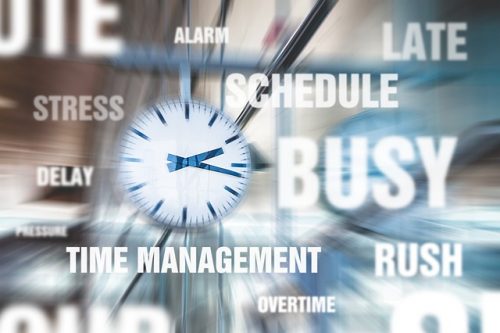 While I was not worried, as I am one of their top producers, I thought it might be a good time to cut back a little without long term repercussions. As of this week, I am cutting back from 25+ hours per week to 10-15 hours per week for them.  I am also taking the last 10 days of the year off from them.
Time to Revisit My Monthly Budget
Now I must revisit my budget, at least for the next quarter. And test the waters on cutting back just a bit OR opening some hours to another opportunity (no, I don't have anything waiting.)
During my conversation with them, I let them know that I would like to revisit this in early January to plan for next year. And that was great for them. (I got an email 'thank you' from my bosses boss thanking me for voluntarily taking a cut in hours to help them plan for the rest of the team.)
I am not thrilled with my cut in budget. But I am excited with the opportunity to see what working less hours feels like, especially over the holidays.  Want to help me out…take a look at my recent budget, I'm taking about $800 out of my 1099 income per  month for November and December.
I will be working on the cuts over the weekend. I need to put them into place soon.
And on the Personal Side
I am hoping this will help address some of the issues my kids are facing specifically tied to my limited availability due to all my work time. This was really the driving reason for my quick decision to test drive working a few less hours.
Save