by Ashley
It's museum day 2017!
http://www.smithsonianmag.com/museumday/museum-day-live-2017/
We're taking advantage by hitting the Tucson Children's Museum for free! They also have a ton of exhibits set up outside with free books, snacks and treats, arts and crafts, science experiments and more!! Having a blast! Take advantage in your city, too!!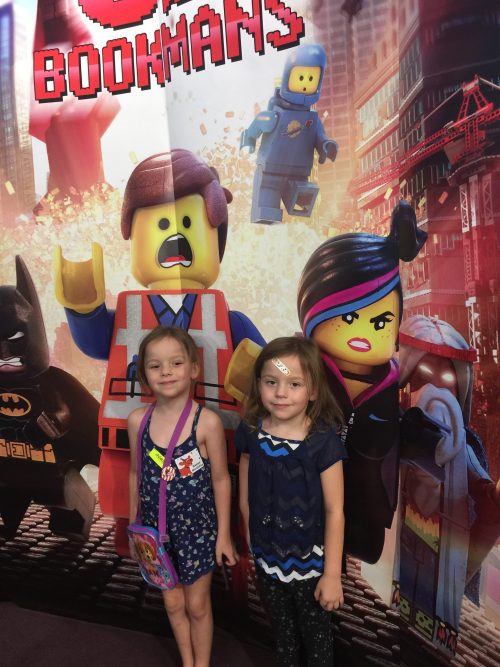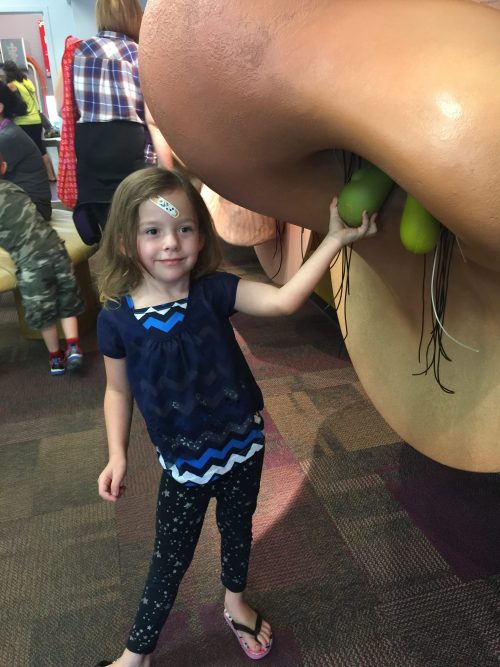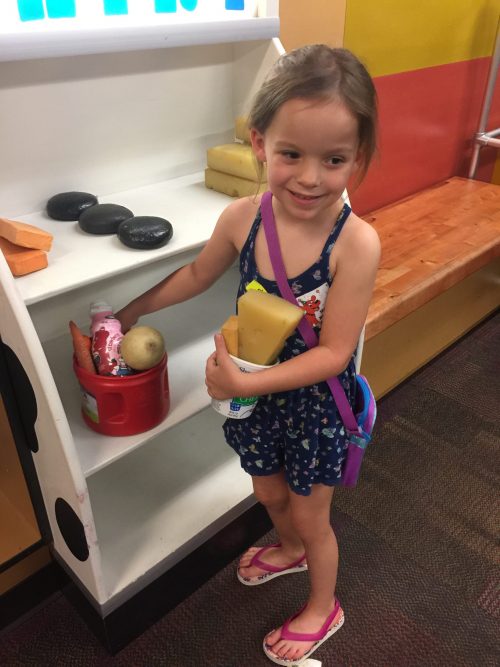 Texan at heart; Arizonan on paper. Lover of running, cheese, camping, and family (fur-family included!). Blogger, motivated to get out of debt YESTERDAY! Follow along with my journey!