by Marie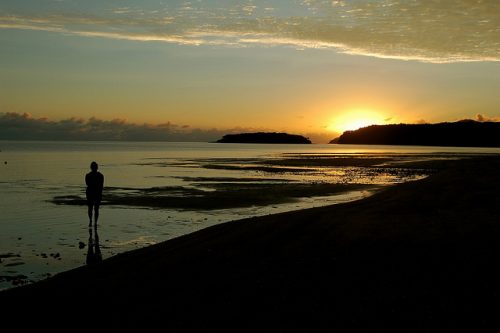 Hello, I'm Marie. I'm here to get honest about my debt. Yes, I have a lot. So much, I am in denial about how much. That's why I'm here. To be open, honest and get rid of this debt.
A little background about me. I am a 45 year old married mother of four and grandmother of four. Two of my children are grown, and I also have nine year old twins. My husband and I are coming up on our 11th wedding anniversary.
I grew up in New England, but I now live in the south. I moved here in the 90's with my ex husband, and stayed after the divorce to raise my two children here. The cost of living where I grew up verses here is so much less and by then, my extended family was all over, that it made no sense to move back.
I grew up with a mother who was single most days, and struggled a lot. She would would work her tail off and then buy us with "stuff" when things got bad. To this day, she still likes to fill her space up with "stuff" and still struggles herself to make ends meet.
I have been at my current job for sixteen years. I am the Credit and Collections manager for a home heating fuel company. I handle not only the extending of credit to our customers, but the day to day collections of our accounts.I think that its ironic that I work as a bill collector, yet manage mine so poorly. I adore my job, yet wish I made more at it. Don't we all?
My husband also works, he works for an automotive manufacturing business, He has been there about three years, after an eighteen month layoff from his previous job. He just was promoted and received a raise, yet his overtime has been cut in the last few months.
I handle 100% of our bills. My husband has no idea even how to handle a budget. We are scheduled to start Dave Ramsey's class the middle of September. I think it will be a good tool for us, motivation for me, and a real eye opener for my husband. We our out of balance when it comes to money, I stretch it as far as I can, and he thinks as long as the debt card works, its ok. I won't lie, I have gone through times that I have turned into my mother, and enjoyed my "stuff". We have been through major medical expenses, a layoff and even bankruptcy. I'm not proud of that last thing, and I am determined never to go there again.
Like I said before, we have a ton of debt. I don't have specific numbers yet, but around $20,000 in credit card debt, $10,000 in personal loans, two (just bought in the beginning of 2017 )vehicles (about $30,000 each), a $15,000 in student loans, and in February we bought a new house. So if I had to ballpark it, we are talking about $105,000 in debt, not including the house. The house is owner financed, and we have to re finance it through a bank no later than November 2018. That is a whole separate blog post in itself.
We have huge hurtles to overcome, but I have faith that we can do it all. Today is the dawn of a new day.