by Ashley
Has anyone seen this awesome calculator from the NY Times that tells you whether its better (financially) to buy or rent? I love all the different variables it takes into consideration when making the determination!
Check it out HERE.
I've been playing with it, inserting different figures to see how it impacts the outcome. It's crazy how detailed it is – including many variables I've never even thought of (e.g., home price growth rate, rent growth rate, investment return rate, etc.). It seems to be extremely detailed and I like how simply playing around with the chart has made me think about things I otherwise wouldn't even know to consider.
Meanwhile, in Wimberley, Texas…
My Dad owns a property with quite a bit of land. He has about $100,000 in equity in it and I'm of the opinion that it needs to be sold ASAP. The upkeep is incredibly costly and since my Dad won't be living there anymore, I don't want to fool with it (e.g., trying to get tenants, trying to make sure tenants pay, doing clean-up and make-ready when tenants move in/out, etc.). My brother is of the opinion that the property will appreciate quickly, earning us more money (in terms of equity) than it would if we were to sell and pull out the equity now. I think on average the price of homes have been appreciating about 5% per year (compared to the stock market's average 10% annual rate of return), so I think we'd do better investing the money wisely. Thoughts?
Just FYI, we have a meeting tomorrow (I'll be conference called in) with an attorney to discuss establishing a trust with Dad's assets. We'll also meet with a financial advisor to get his/her advice on the situation (and likely meet with a realtor to get his/her opinion on the home's value, etc). But just throwing this out there for you fine folks, given the incredible wealth of knowledge that you are. I'd love to hear your opinion(s)!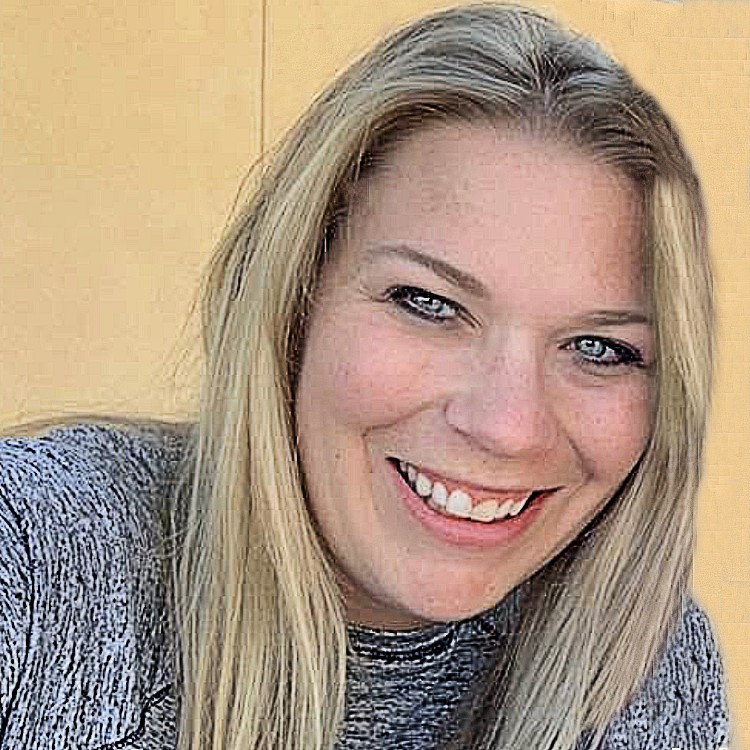 Hi, I'm Ashley! Arizonan on paper, Texan at heart. Lover of running, blogging, and all things cheeeeese. Late 30's, married mother of two, working as a professor at a major university in the southwest. Trying to finally (finally!) pay off that ridiculous 6-digit student loan debt!