by Ashley
On December 30th of last year I sat down and took stock of my progress with debt repayment and made some 2015 financial goals. Some of the goals were more about general bookkeeping (like splitting up my "miscellaneous" category, which I did when I joined YNAB). But my one concrete numbers-based goal was simple.
In 2014 I paid more than $25,000 toward debt. I made the goal that in 2015 I'd pay $30,000 toward debt.
So how have we done?
Wellllllll, not so great. We were struck with a series of months with lower-than-our-average pay, even during the months when we usually make the most (like during summer). There was one month where hubs literally didn't draw an income at all and almost all of my pay was sucked up into an overdue tax bill. So we had some pretty lackluster debt payments.
We're 7 months into the year, and here's where things stand with debt payment.
2015 Debt Payments
| | |
| --- | --- |
| January | $1678 |
| February | $1822 |
| March | $653 |
| April | $1796 |
| May | $1708 |
| June | $725 |
| July | $2125 |
| Total | $10,507 |
By this point in time, we should really have paid closer to $18,000 to be on target to hit our $30,000 goal. So we may be behind, but I'm not ready to admit defeat on this goal just yet.
With my new income stream starting to come in (my first paycheck was this past Friday! Wahoo!), and another goal being to pay off the car by the end of the year (now with just under a $14,000 balance), I think if we focus and are conservative with our spending that we'll be able to reach BOTH goals (paying off the car by end of 2015 AND putting $30,000 toward debt this year).
There are definitely still some unknowns (e.g., will I get to keep my part-time job???), but right now I'm thinking positive thoughts and I'm going to keep chugging along with the hopes of hitting that big $30,000 mark. Can we have a moment of silence in appreciation of how HUGE that figure is? Granted, that's not all money going straight toward principal (its money paid toward debt in general, which includes a good chunk of interest, so it's not the same as a reduction of $30,000 in debt). But still! I'm in amazement, given that just a few years ago our entire ANNUAL INCOME was around $30,000! And now we're hoping to spend that much just on debt! It feels good! I'm ready for this debt to be gone! It's far past time!
I'm coming for you, debt! Say your goodbyes now!!!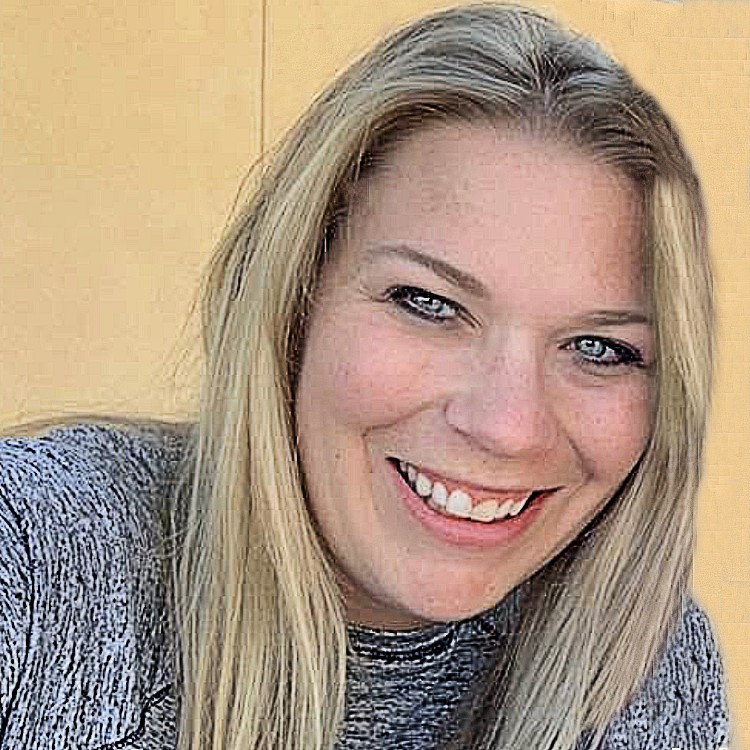 Hi, I'm Ashley! Arizonan on paper, Texan at heart. Lover of running, blogging, and all things cheeeeese. Late 30's, married mother of two, working as a professor at a major university in the southwest. Trying to finally (finally!) pay off that ridiculous 6-digit student loan debt!