by Ashley
I've always heard that money issues are one of the top reasons for divorce in the US, but when I went looking for statistics about causes for divorce, I had a surprisingly difficult time finding a reputable source to justify this claim.
Sooo, who knows? But, I did find this law office (site here) that provided a Top 10 list of reasons for divorce in America. Don't know how reputable it is (would have loved to see a Nation-wide survey done by someplace that is not affiliated with making money from divorce….like a Gallop poll or something), but here ya go:
Top 10 Reasons for Divorce in the US  (according to these guys):
10. Boredom
9. Careers
8. Inability to have children
7. Loss of Interest
6. Abuse
5. Lack of communication
4. Addiction Problems
3. Social Networks
2. Cheating
1. MONEY ISSUES
So there you have it.
I bring this up because my husband has just come off a 16-day work stint (yes – 16 days in a row with no days off). Right now we are lucky to be in a place financially that money is not a big issue. We have enough to pay all of our bills and put a hefty amount toward debt payments each month. If we really stay nose-to-the-grind, we'll be debt free in just another 2-3 years! That's fabulous, right? (especially considering when I started blogging in March 2014 we had almost $150,000 in debt!!!!)
Well, yes. It's certainly a good thing. We haven't had an argument about money in a long, long time. We may have disagreements (like, he wants to put more toward savings and I want to put more toward debt), but no actual "fights."
But you know what we've had a couple arguments about lately? Time. I was originally going to title this post "Time versus Money" because those feel like the two options we're having to select between.
Husband's business has been crazy busy lately (he owns a small wood flooring business). This is an awesome thing because he could unexpectedly have a solid week off work if a job were to cancel, or there's subfloor issues that need to be fixed, etc. etc. etc. We can never "count" on the next job so his motto has always been that he must work while there's work to be had. Things always traditionally slow down around the winter holidays. No one wants someone ripping up their floors and making a mess over Thanksgiving or Christmas, ya know?
So the issue is this:  time or money. What's more important? I've been feeling like a single Mom a lot lately. I do it all: cooking, cleaning, yard work, taking care of the dog, the kids, household chores and errands, etc etc etc. Meanwhile, hubs has been working basically all day, every day. He usually works doing flooring from 7am-4pm, then he might come home for a couple hours, and go back out again in the evening to do bids. Then he comes home and takes time to write up and email out estimates. Plus, the phone calls are incessant. ALL.THE.TIME he gets calls from customers, his employees, the stores he sub-contracts through, etc. It's endless. So I've been feeling a bit neglected and sorry for myself. And when I bring it up, the question is always the same:  Would you rather me work less and make less money???
Phooey.
Knowing that this is not how things will be forever I just grit my teeth and bear it. But it was certainly interesting to see "careers" listed at the #9 reason for divorce. I think this whole time-issue that I bring up could certainly fall under the career category.
Anyway, this is just something I've been thinking about as of late and wanted to bring it up.
Between the options of time or money, which would you select and why? I'm sticking to our debt-reduction goals and picking "money" right now, with the knowledge that inevitably we'll have more time down the road when business slows down a bit. But it still doesn't make the present very fun!
Like we mentioned above, addiction is one of the leading causes for divorce in the U.S. If you or your spouse is suffering from addiction dont let it destroy your life. If you want to learn more about rehab check out this real-life alcoholic story.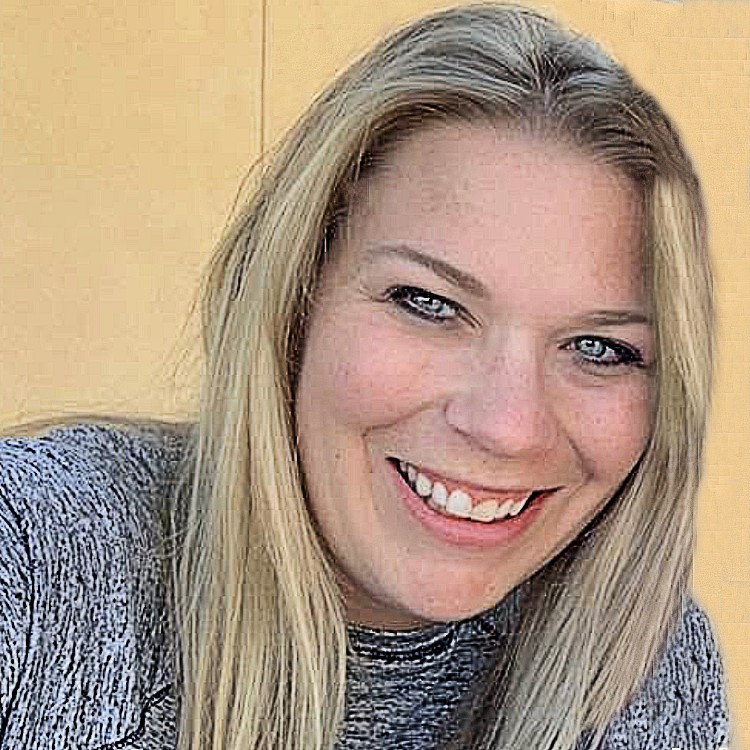 Hi, I'm Ashley! Arizonan on paper, Texan at heart. Lover of running, blogging, and all things cheeeeese. Late 30's, married mother of two, working as a professor at a major university in the southwest. Trying to finally (finally!) pay off that ridiculous 6-digit student loan debt!