by Ashley
I have some good news to share today! I am about to receive the largest paycheck of my life!!!
I have been working on a writing-related project for a loooooong time (10 months) and finally finished last week. (No, it was not a book). I wasn't smart setting up my contract and I had agreed to not get paid at all until project completion (in my defense, I thought it would take a fraction of the total time invested). Anyway, 10 months later I'm about to receive a paycheck for several thousand dollars (more than 5, less than 10…but that's "gross," so I'll need to pay taxes), which is by far and away the largest single paycheck I have ever received.
Good news: This means we are going to knock it out of the park this month in terms of our income. Last month was the most we'd ever made (in life), and this month is going to be even better! I tell you this because we've just "met" and I really want you to understand how NOT TYPICAL these huge pay months are for us.
But, that aside, I want to celebrate. It feels like a HUGE weight off my shoulders to have this project complete; in the past we would have done something fun – gotten a 'sitter and gone to dinner.
But we pay babysitters $13/hour (is this normal?? I used to make $5/hr when I babysat but that was 20 years ago), plus a dinner-for-two can be in the range of $50, so we're talking roughly $80-$100+ if we were to throw a movie into the mix, too.
What do you do to reward yourself when you've hit a big milestone? Ours has ALWAYS been going out to eat, but we need something new (read = cheaper!) I want to celebrate a little!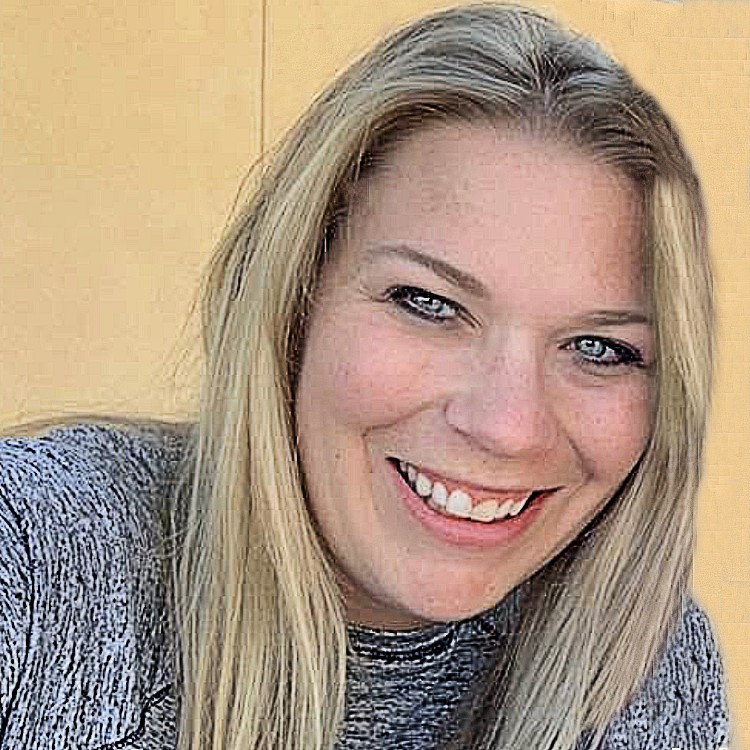 Hi, I'm Ashley! Arizonan on paper, Texan at heart. Lover of running, blogging, and all things cheeeeese. Late 30's, married mother of two, working as a professor at a major university in the southwest. Trying to finally (finally!) pay off that ridiculous 6-digit student loan debt!