by Hope
I'm going to give the short and sweet adoption story to give you some background because it has had HUGE financial implications for us.
I've wanted to work with at risk youth since I can remember.  Right after getting my bachelors degree in the mid-90s I moved to Chicago to save the world. Shortly thereafter, I realized that I could not support myself and save the world, so I changed careers, got a masters degree and began the process of becoming a foster parent.  Fast forward a few more years and I had gotten married, had two children and my marriage fell apart….once again, I became a foster parent.  That was 2010.
We'd had several foster kids in and out of our home before we got the call about an emergency placement for twin, teenage boys. That's literally all the information I was given. We live in a three bedroom home…I have a room, my daughter had a room and my son had a room. Knowing nothing about the twins except that they were significantly older than my two, my son, then 5, moved into the room with me.  We thought it would be temporary, a short term placement of maybe months while their parents got their lives back on track and took the boys back.
Fast forward 1 year. All the signs indicated that the twins would not go home, and there was no other family able to take them. We were not an adoptive placement, my now 6 year old had been living in my room for a year, I did not have the means to add on to our house.  I went into panic mode.
What would happen to the twins? How could I keep them and never have any privacy? How could I afford them…driving, college, eating…teens are really expensive and I had planned on having at least a decade more to prepare for it? What about my youngest son, he didn't have a room, anywhere to have friends spend the night, places for toys? I was stressed, imagining every scenario, every upcoming expense. And to counter that, I had grown to love these guys, they were sons of my heart.  Great big brothers, great sons, great grandsons. I was torn…
I met with advisers – lawyers, CASA workers, social workers, friends, etc. I prayed about it and I stressed to no end.
In the end, my heart won out.  The adoption was finalized last October, almost 2 years to the day after they first came to us. Note: Adopting special needs (generally any child older than 6, sibling group, a racial minority or children with any delays) kids through foster care is fully funded in our state and in most states I believe.
The financial stress is palpable if I let it be…they will be old enough to drive in just months, college is a few years away and boy, can teenage boys eat! Oh, and have you ever tried to find size 15 shoes?! There is no doubt that there have been very serious financial implications in adopting the twins, BUT the intrinsic value of loving them, getting to experience life with them, teaching and guiding them and loving them is SO worth it!
The financial pressure continues to be palpable.  Relieving it some is a continued monthly stipend that is available on an as needed basis when you adopt special needs kids from the US foster care system.  Would I have preferred to adopt without the stipend, of course, but do I think I have made the best decision for all of us – absolutely.
I will pay off this debt. I will cut everything we need to cut to do it quickly.  And the chopping began this past week.  Stay tuned this afternoon to see what changes I have already made.
Just a quick note on the room situation: Even over the financial implications, I was concerned about the room situation.  We were so blessed this winter when a friend volunteered to help us close in our dining room (used as my office) making a fourth bedroom.  I did lose my office space, but we now all have a private space to call our own when needed.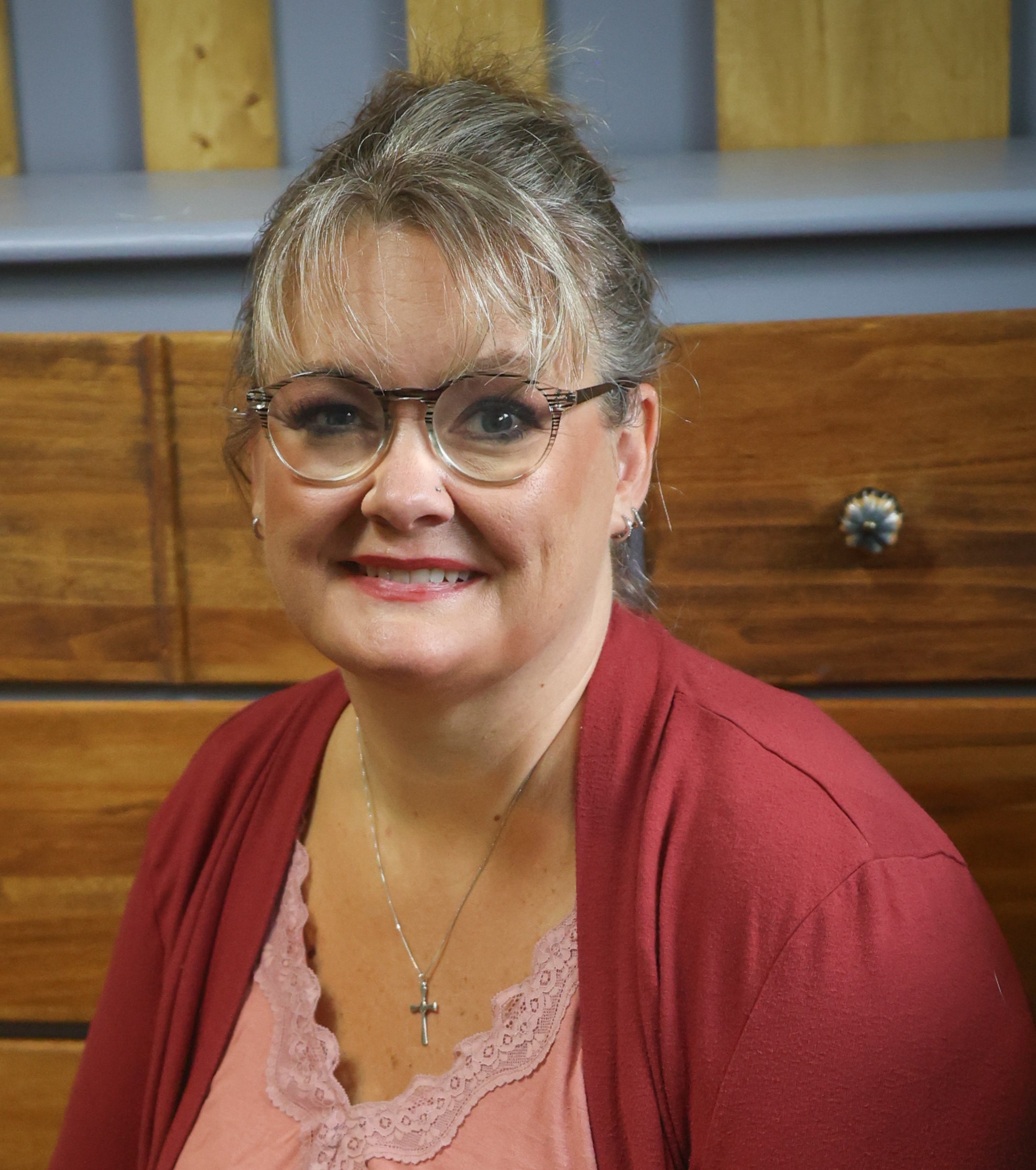 Hope is a digital marketing manager and foster/adoptive single mom to five kids. She has run her own consulting company for over 15 years and took a leap of faith returning to the corporate world in 2021 to a job and team she loves! Hope began sharing her journey with the BAD community in the Spring of 2015 and feels like she has finally mastered the balance between family first and wise financial decisions.