by Ashley
Guess what I just did!!!! I just mailed in the last payment for my Capital One (highest APR) credit card!!! Wahoo!!!!
Notice that the credit limit is $7500. At one point, this card was maxed out and now, after mailing in that final $413.27, it's down to ZERO!!!! Eeeeek!!!!
I could not be more elated! Now the plan is to snowball the payments I was making toward Capital One over to my next highest APR credit card (in this case, my Wells Fargo CC). It still has over $7500 in debt on it, so its not going to be a quick pay-off, but it's at a 13.65% APR so its got to go!!!
Mwhahahahahah!!!! (<<evil genius debt-paying laugh)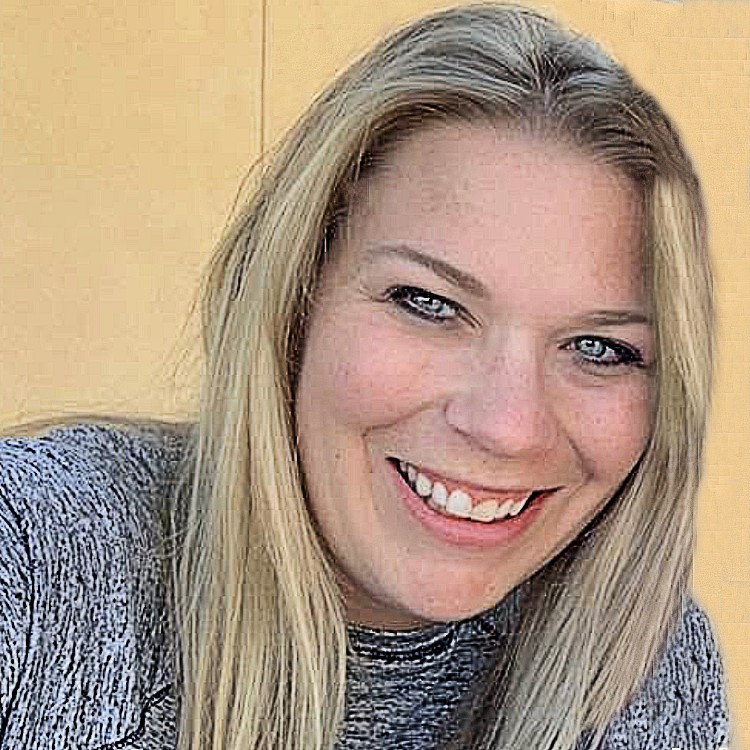 Hi, I'm Ashley! Arizonan on paper, Texan at heart. Lover of running, blogging, and all things cheeeeese. Late 30's, married mother of two, working as a professor at a major university in the southwest. Trying to finally (finally!) pay off that ridiculous 6-digit student loan debt!