by Beks
I have been a bit disappointed this week thanks to year three of the salary freeze and have been spending quite a bit of time re-working my budget to see what I can cut. Unless I decide to sell my dogs, I've got nothing left to reduce (and no, I'm not planning to get rid of them). I'm stuck on this slow moving truck for 6 more months.
I went up to my parents' house on Sunday to visit with my family. It was noisy, crowded, crazy, and…
Utterly relaxing.
We had smoked pork, bbq corn, scalloped potatoes, and grandma's delicious green salad. Mom topped it off with homemade ice cream, berry cobbler, and oven fresh cookies.
At the end of the night, we donned huge sombreros and danced in the kitchen to the 'Mexican Hat Dance'.
I couldn't stop laughing.
When you focus all your energy on finances, you miss some truly valuable moments.
Stop. Breathe. Then dance in your kitchen while blaring the Mexican Hat Dance. Suddenly a salary freeze isn't such a big deal.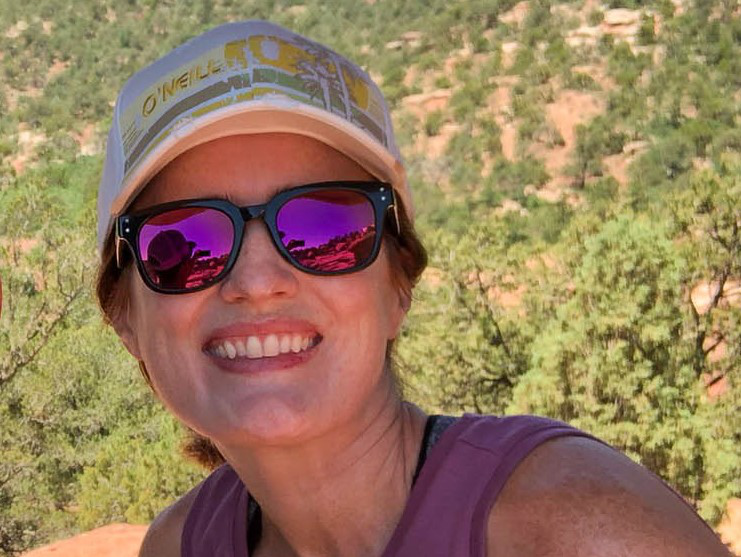 Beks is a full-time government employee who enjoys blogging late into the night after her four kids have gone to sleep.  She's been married to Chris, her college sweetheart, for 15 years.  In 2017, after 3 long years working the Dave Ramsey Baby Steps, they paid off more than $70K and became debt free.  When she's not working or blogging, she's exploring the great outdoors.