by Beks
I've had a few readers ask how my husband and I find odd jobs.
I'm fortunate to still be connected to previous employers and do work for them when the owners are unable to complete the projects themselves. When I'm not busy with that (which is almost never. I work A LOT for them), I take writing jobs off Craigslist, work as a car shows greeter, and help as an 'ambassador' at large gatherings like ComicCon and sporting events with security companies. You can look for these kinds of jobs on Craigslist (be very, very careful on Craigslist) or by approaching employers who host mobile type events that require large amounts of temporary staff. If you are willing to invest the time, these temporary or part time jobs are very easy to find. I make anywhere from $100 to $150 a day with temporary jobs.
My husband is incredibly handy. When he's not working his 8 to 5 job or going to school, he helps others with construction and plumbing projects. He does exceptional work and has never had to advertise his services. Word of mouth has been his greatest ally. Make sure to follow the laws of your state. California is very strict – no projects over $500 are permitted for unlicensed contractors.
I also heard about a website called 48days.net. On the left side of the website, there is a Post-It labeled "Take a Look at Dan's 48 Low Cost Business Ideas". He lists some great ideas for making extra money.
If you have any other ideas – SHARE! ; )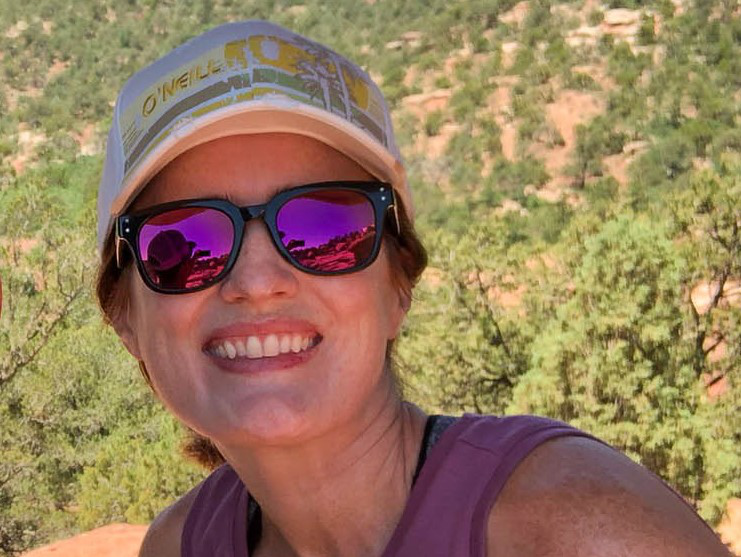 Beks is a full-time government employee who enjoys blogging late into the night after her four kids have gone to sleep.  She's been married to Chris, her college sweetheart, for 15 years.  In 2017, after 3 long years working the Dave Ramsey Baby Steps, they paid off more than $70K and became debt free.  When she's not working or blogging, she's exploring the great outdoors.