by Beks
We received some interesting news about my husband's new job placement. I was on an excited countdown toward a large pay increase but things have changed.
He is not being transferred.
He was called in for a meeting with his boss and was asked to stay in his current position. If he chooses to stay, he will receive a permanent pay increase – a much smaller increase than the transfer position – and possibly a promotion.
He will not be paid prevailing wage but the increase is permanent rather than temporary and the promotion is a big one.
For our future, staying put in his current position is a better choice, but for now, I'm a bit bummed at not hitting the jackpot of debt reduction.
We'll find out the specifics of his pay increase this week. Fingers crossed!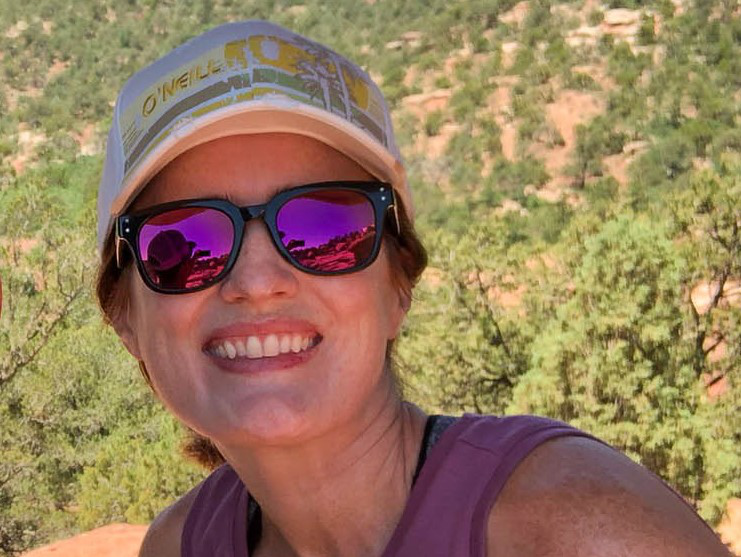 Beks is a full-time government employee who enjoys blogging late into the night after her four kids have gone to sleep.  She's been married to Chris, her college sweetheart, for 15 years.  In 2017, after 3 long years working the Dave Ramsey Baby Steps, they paid off more than $70K and became debt free.  When she's not working or blogging, she's exploring the great outdoors.