by Beks
Buried somewhere deep inside my life insurance application is an awful question…
'What is your total net worth?'
I calculated my mortgage debt, subtracted my tiny home value, added my student loan debt and my auto loan debt, and then subtracted my liquid cash. The total? An astonishingly huge negative number representing my net worth.
Not wanting to stop at the large, large, large negative number, I added the amount in our retirement accounts (though technically locked up for the next 27 years under mounds of government and ESOP paperwork).
I landed at a number closer to zero but still negative none the less.
I received the following question from my insurer:
PLEASE EXPLAIN WHY YOUR TOTAL NET WORTH IS A NEGATIVE NUMBER.
Yes, they wrote it in all caps. As if I needed a reminder that I've made some pretty large financial snafus. Little do they know that if my number landed anywhere close to zero, they'd find me dancing excitedly like a lunatic on top of the bus I take every day.
I sent a long explanatory e-mail to the agent and figured she'd understand. Instead, I received a disdainful, 'Fine. I'll alert your Case Manager.'
Certainly I can't be the only one with an insanely underwater mortgage that throws off my net worth right? Let's do a poll. Is your net worth a positive or negative number?
And if you see 14 comments after I post this that say 'positive' and you're about to say 'positive' as well, say 'negative' just to make me feel better.
Have mercy.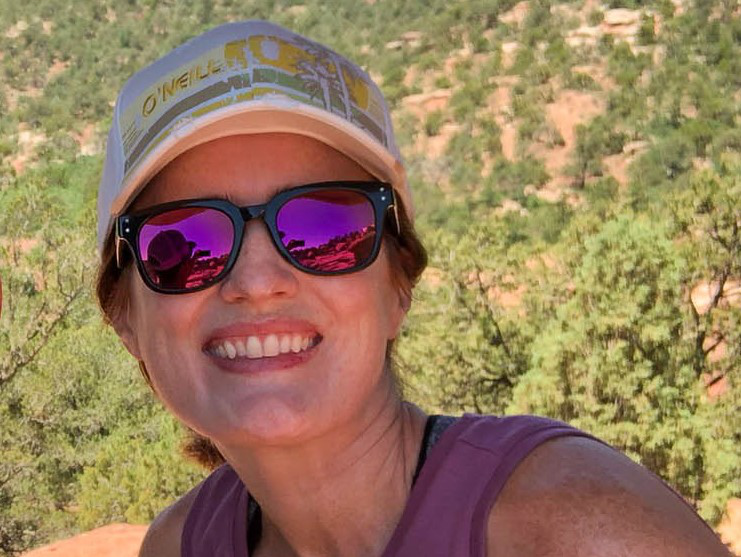 Beks is a full-time government employee who enjoys blogging late into the night after her four kids have gone to sleep.  She's been married to Chris, her college sweetheart, for 15 years.  In 2017, after 3 long years working the Dave Ramsey Baby Steps, they paid off more than $70K and became debt free.  When she's not working or blogging, she's exploring the great outdoors.