by Beks
My local Target, spurred by the upgrades in the closest Walmart, recently converted to a SuperTarget. Target spent the last six months upgrading the store and adding a grocery department.
I love this economy. Suddenly merchants have to work hard for my dollar.
I've started shopping at Target rather than Albertsons or Vons since the produce and meat products are significantly cheaper. And, to make things even better, Target has been regularly mailing coupons for beef, eggs, and produce.
I thought life couldn't get better… until Target upgraded the shopping carts. As I grabbed the new odd looking cart, it soundlessly maneuvered the aisles. The cart turned on a dime without so much as a squeak in protest. The smile quickly melted when…
WHAM
A mother, who had been quickly breezing the aisles, let go of her cart with her child buckled in the seat and it slammed into mine. She wasn't paying attention when she let go and naturally assumed the cart would stop when she did – just like all the other crummy carts Target used to have. Sadly it did not, and her cart hit my unmoving cart with such force, I'm quite sure her child suffered whiplash. Her cart bounced off mine and, thanks to the amazing maneuverability of the new carts, went back to exactly the same position it was when she let it go. Rather than apologize for her error, she thought I had hit her cart and screamed 'WATCH WHERE YOU ARE GOING!' while grabbing for her wailing child.
So…
Dear Target,
I liked the other noisy, crummy, dirty carts better. At least I didn't get yelled at in the produce aisle with those things.
Bring them back.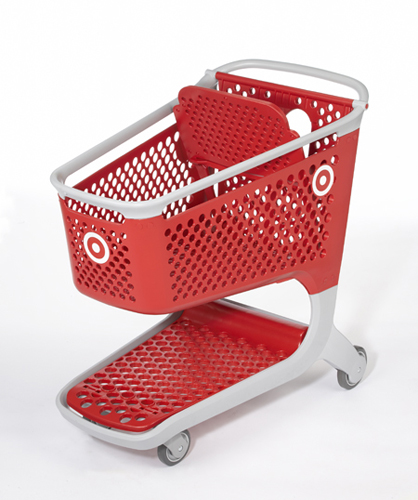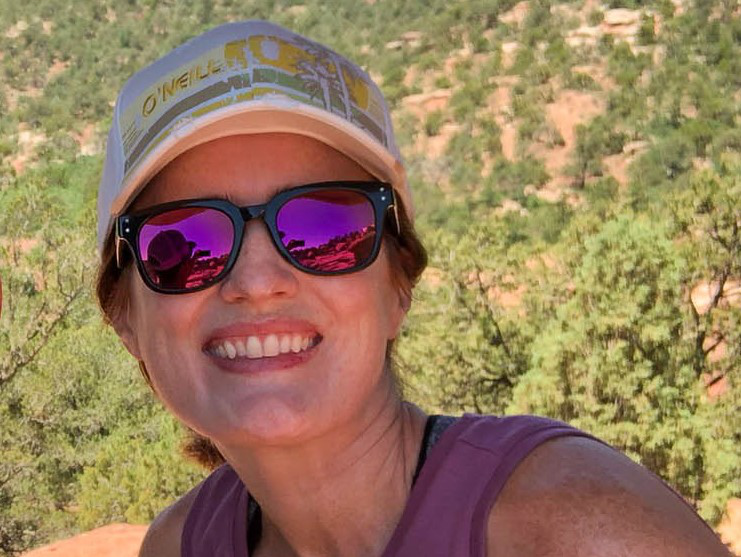 Beks is a full-time government employee who enjoys blogging late into the night after her four kids have gone to sleep.  She's been married to Chris, her college sweetheart, for 15 years.  In 2017, after 3 long years working the Dave Ramsey Baby Steps, they paid off more than $70K and became debt free.  When she's not working or blogging, she's exploring the great outdoors.