by Beks
I've said this before – too many times I'm sure – but consumers are entitled to one free credit report each year from each of the credit reporting agencies. This free report is only available from annualcreditreport.com.
I check my score once every four months from a different reporting agency. This report is a great tool to keep tabs on your information and to make sure no one is taking out credit in your name. Plus, this report provides a clear picture of exactly how much you owe and to who you owe.
If you are following my pattern, the credit report this cycle is coming from Trans Union. I would NOT recommend getting your credit score from this agency. Requests for scores from the report site route you to credit monitoring companies… and we all know how I feel about those!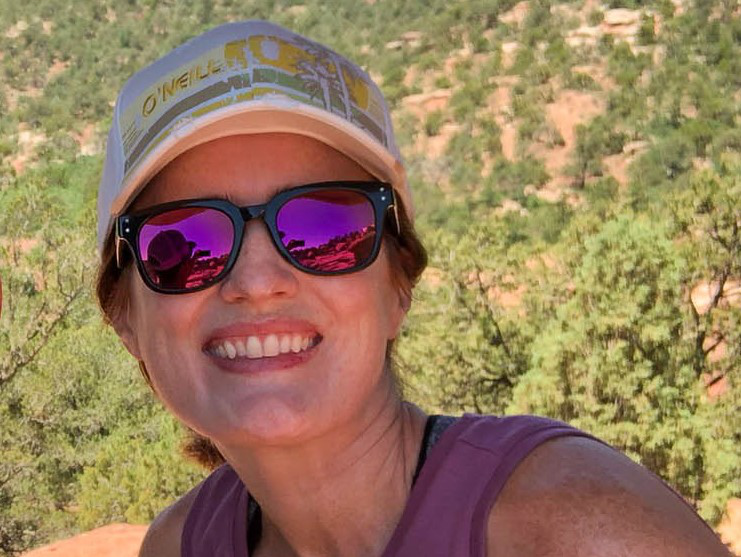 Beks is a full-time government employee who enjoys blogging late into the night after her four kids have gone to sleep.  She's been married to Chris, her college sweetheart, for 15 years.  In 2017, after 3 long years working the Dave Ramsey Baby Steps, they paid off more than $70K and became debt free.  When she's not working or blogging, she's exploring the great outdoors.