by Beks
A position has opened in my department at work. Unfortunately, it's two levels above mine.
I have a healthy fear of rejection. I also have a slightly more than healthy fear of authority. Combine the two and I am destined to push paper for the rest of my life.
I knew about the opening for a week before they made a public announcement and all I could think was…I don't want to be an admin assistant forever.
Finally, at the end of the week, after six hours of nervous jittering, I loaded myself with fake confidence and marched into my boss' office. Rather than ask him for consideration for the position, I asked him the ever dangerous, 'What does my future look like?'
A smile spread across his face and he said, 'I've been waiting for you to ask that question for six months.'
We spent the next half hour reviewing his plans for my future. It was one of the most rewarding conversations I've had in a long time. He even encouraged me to throw in my hat for the new position but if I don't make it, he has another opportunity in mind for me at the beginning of next year.
It's easy to sit where we are because it's safe, but sometimes… you've got to storm the castle.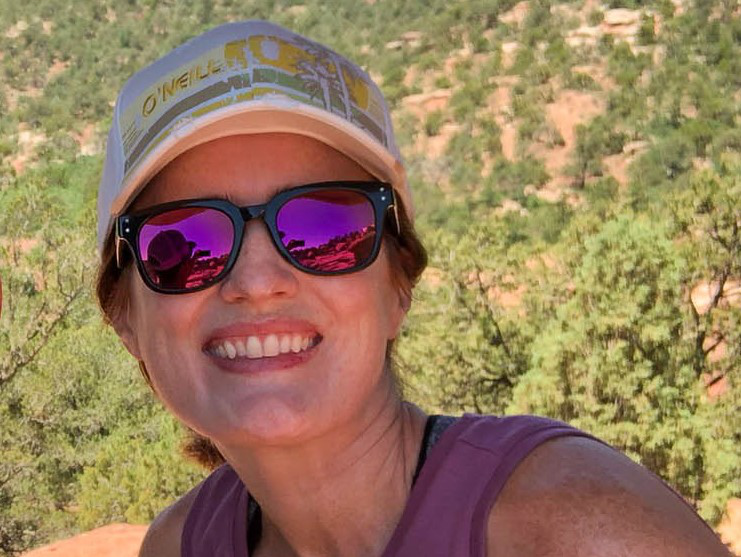 Beks is a full-time government employee who enjoys blogging late into the night after her four kids have gone to sleep.  She's been married to Chris, her college sweetheart, for 15 years.  In 2017, after 3 long years working the Dave Ramsey Baby Steps, they paid off more than $70K and became debt free.  When she's not working or blogging, she's exploring the great outdoors.