by Beks
I sometimes blog questions and ask for help from readers since I've been given great advice in the past. Here's an update of some of the outcomes…
The Bartering/Jack Hammering post:
The concrete pad was 2' x 2' and had three 1 ½" diameter black metal pipes shaped in a triangle poking out. We checked with the city and they had no information on what it could be. After two hours of jack hammering, all we found was more concrete and more piping. A few feet down, the concrete narrowed to an 8" sloppy oval with the pipes still sticking out in a triangle shape. We cut off the tops of the pipes and buried the darn thing again. At least it's nowhere near the surface and we didn't find a septic tank, a bomb shelter, or Jimmy Hoffa.
My brother/roommate grew tired of my "endless" 8 hour search for the best deal and drove straight to Best Buy to purchase a new one. He's addicted to online gaming for the Xbox system and has the patience of a 5 year old. He got the exact one he wanted – and didn't ask me for a dime.
After the 'Well, it would be nice if you offered to drive me once in a while' comment from my co-worker, he simply stopped dropping by the transit stop. He made a few snarky comments like 'How was the smelly bus this morning?', which I ignored, and then he gave up completely. He hasn't made a comment in a few weeks. I enjoy my free public transit and get some peace and quiet now.
I think that covered all the open ended questions. If you think of more, let me know!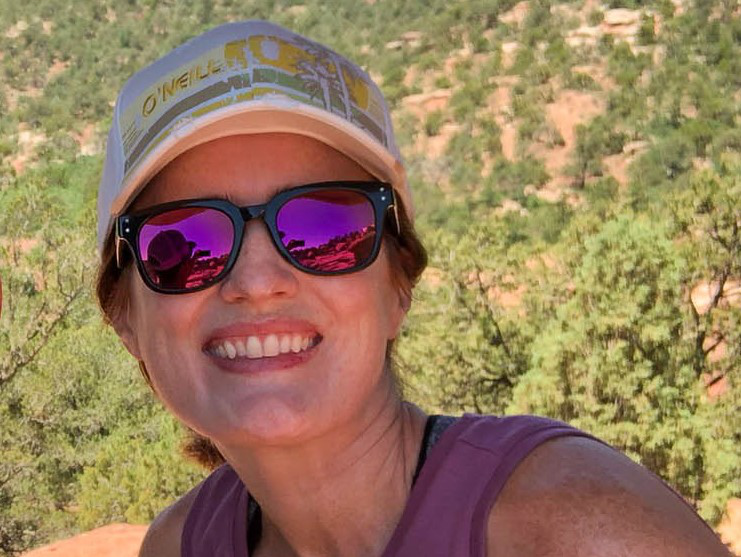 Beks is a full-time government employee who enjoys blogging late into the night after her four kids have gone to sleep.  She's been married to Chris, her college sweetheart, for 15 years.  In 2017, after 3 long years working the Dave Ramsey Baby Steps, they paid off more than $70K and became debt free.  When she's not working or blogging, she's exploring the great outdoors.