by Beks
I was reading the March 15th issue of Time magazine and stumbled across Zachary Karabell's article, 'In Defense of Debt.' The tag line under the title read, 'Paying off what we owe seems prudent. But it could also wreck America's economic future.'
What??
I read the article and tried to give Mr. Karabell's thoughts an open mind – then quickly dismissed his ideology as completely irrational.
My favorite quotes were:
"Even with the U.S. economy weak, the dollar remains one of the few truly safe havens, and that means interest rates could stay low for a very long time, which in turn means that our debts – however big – can be managed."
And
"Obsessing about the debt is a distraction we can't afford."
And my personal favorite…
"The problem isn't how much debt we're carrying today; it's whether the economy of tomorrow will be able to justify it."
When I searched to link the article to this post, I found a follow up article by Mr. Karabell defending his position once more after a less than positive response from Time readers. He said, 'People don't see straight when discussing this issue.'
Based on the overwhelmingly disapproving response, it's Mr. Karabell who may not 'see straight when discussing this issue.'
I'd recommend reading the Time article… just for the reader comments at the end.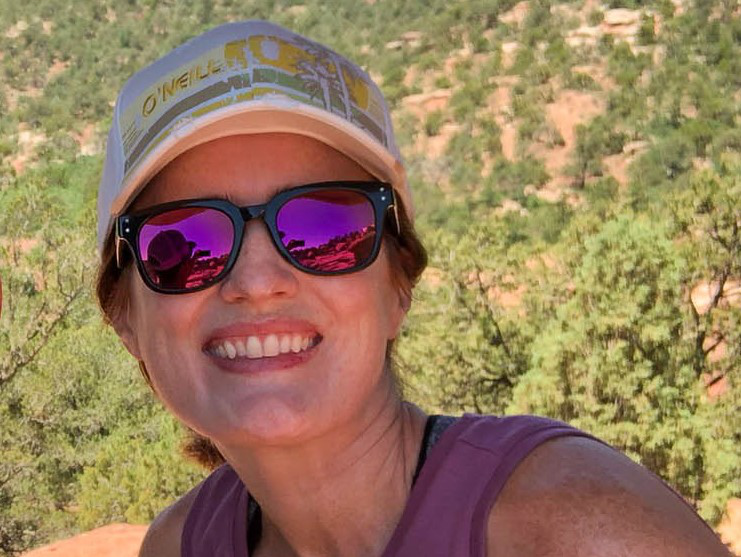 Beks is a full-time government employee who enjoys blogging late into the night after her four kids have gone to sleep.  She's been married to Chris, her college sweetheart, for 15 years.  In 2017, after 3 long years working the Dave Ramsey Baby Steps, they paid off more than $70K and became debt free.  When she's not working or blogging, she's exploring the great outdoors.