by Beks
My husband will, for the most part, eat anything I put in front of him. This 'gift' is generally bestowed only on newly married men who are still starry eyed over their freshly minted wives, but my man never seemed to grow out of it… thank God.
I told you I picked a good one.
But believe it or not, this can be a problem. My husband attends night school and at times, we barely cross paths before he has to leave for class. In the past, he would buy food at school. But on our debt reduction plan, this isn't an option anymore. Instead, he plays what I like to call…'Refrigerator Russian Roulette.'
He opens the door, grabs a Tupperware, and eats whatever is inside regardless of age or smell.
I am not a fan of this game.
I am in favor of stretching food dollars but I have limits. Sometimes I will walk in the front door and catch him eating a dinner I made more than a week earlier. When I tell him he shouldn't eat old food, he replies, 'It smelled only slightly bad… and it's free.'
At times (not often – I swear he has an iron stomach), I'll find him reclined on the couch. 'Something didn't sit right' he groans. And I lovingly reply 'Perhaps the 5 week old pot roast?'
I love the man but sometimes I can't help but wonder if his dedication to become debt free borders on the fanatical.
If you struggle with the same man I do, or perhaps you see that person in the mirror, read this article from the Mayo Clinic. You've got 4 days to eat those leftovers. Any time past that isn't healthy – even if it is 'free'.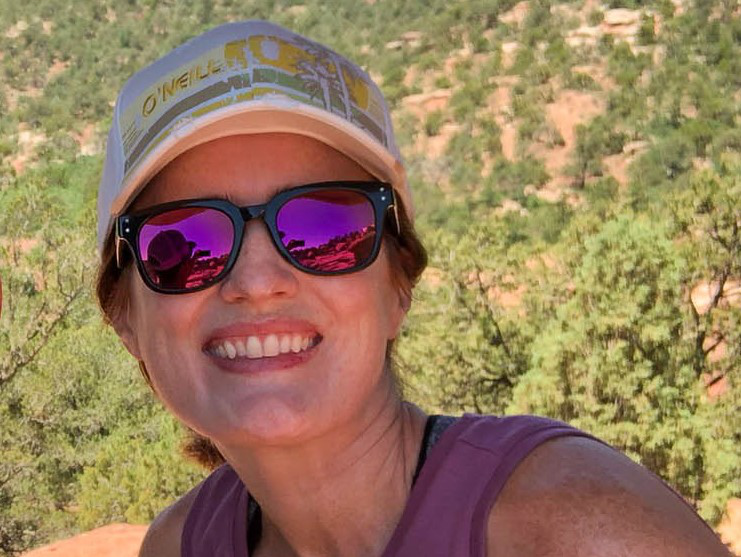 Beks is a full-time government employee who enjoys blogging late into the night after her four kids have gone to sleep.  She's been married to Chris, her college sweetheart, for 15 years.  In 2017, after 3 long years working the Dave Ramsey Baby Steps, they paid off more than $70K and became debt free.  When she's not working or blogging, she's exploring the great outdoors.