by Beks
I saw the $2.5 million census ad during the super bowl. I received BOTH census reminder mailers – one before I received the actual census and one after. I've seen dozens of commercials and just as many billboards along the freeway and in my community.
According to the Census Director, this flood of advertising will save money (see: http://blogs.census.gov/2010census/2010/02/why-use-advance-letters.html and http://blogs.census.gov/2010census/2010/02/2010-census-ad-campaign-positioned-to-save-taxpayers-millions.html)
I've read the reasons and I know how I feel but…
What do you think?
Waste of money? Or saving money?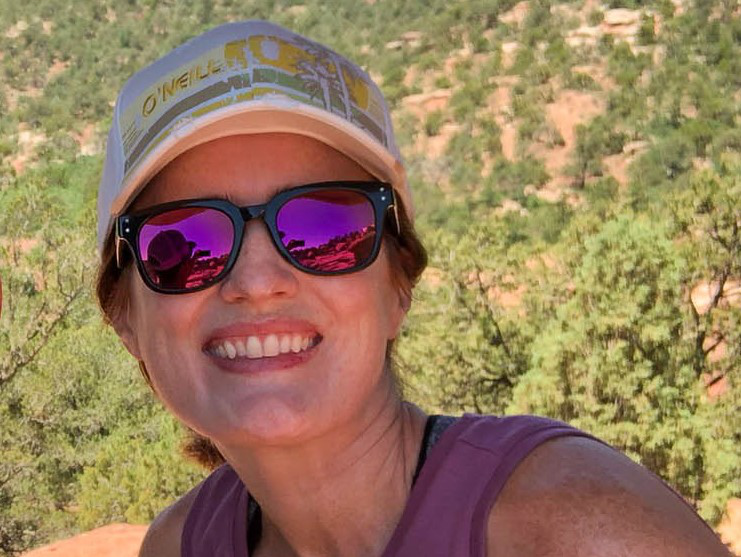 Beks is a full-time government employee who enjoys blogging late into the night after her four kids have gone to sleep.  She's been married to Chris, her college sweetheart, for 15 years.  In 2017, after 3 long years working the Dave Ramsey Baby Steps, they paid off more than $70K and became debt free.  When she's not working or blogging, she's exploring the great outdoors.