by Beks
My sister is always looking to help save me money. On Sunday, she gave me clipped coupons for things she knows I use daily (I saved $10, thanks Nicole!). She also mentioned a magazine dedicated to saving money and thought I might talk about it here.
The magazine is called 'All You – Enjoy Life for Less'.
While I have never seen a hard copy of the magazine, I took some time to visit their website. They offer tips on making low cost meals, budget shopping, fitness (all workouts you can do from home), and coupons, coupons, coupons!
On the home page, they list the top coupons for the day. On the day I was browsing the site (Easter Sunday), Bear Naked Granola & Lean Cuisine were offering great deals.
Even if you can't afford a subscription, check out the site at http://www.allyou.com/ for some great tips.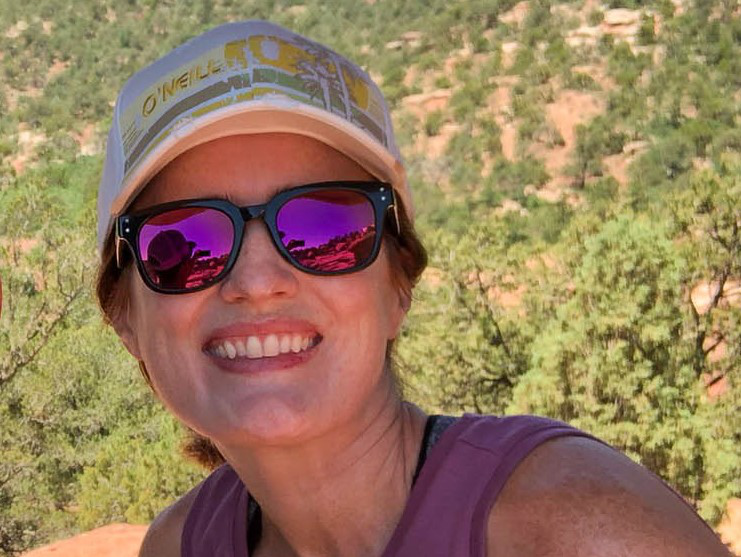 Beks is a full-time government employee who enjoys blogging late into the night after her four kids have gone to sleep.  She's been married to Chris, her college sweetheart, for 15 years.  In 2017, after 3 long years working the Dave Ramsey Baby Steps, they paid off more than $70K and became debt free.  When she's not working or blogging, she's exploring the great outdoors.