by Beks
As I stated in an earlier post, I endured a 2 year legal battle before the lawsuit was dropped in January. I was excited but wouldn't feel truly free until the statute of limitations expired mid-way through this month.
On Sunday, I was served with legal papers. The plaintiff has re-opened the lawsuit, added my husband as a co-defendant (even though my husband has no legal ownership in our home), and is asking for more money than ever.
To me, it's a fairly cut and dry frivolous lawsuit and I will gladly share the details once it's over (if it ever ends) but I live in the lawsuit friendly state of California and I don't have faith in our judicial system to protect me.
We're going to bump up our emergency fund in preparation for legal fees. I'm not sure how far the plaintiff will go, but we're preparing for the worst.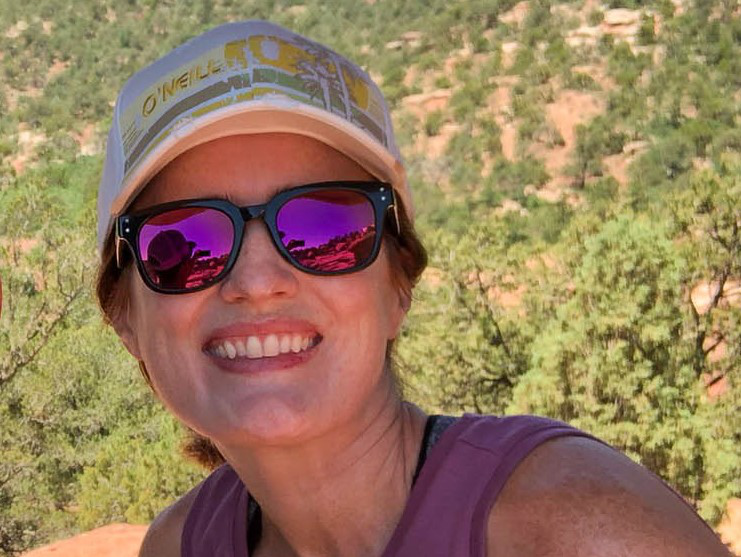 Beks is a full-time government employee who enjoys blogging late into the night after her four kids have gone to sleep.  She's been married to Chris, her college sweetheart, for 15 years.  In 2017, after 3 long years working the Dave Ramsey Baby Steps, they paid off more than $70K and became debt free.  When she's not working or blogging, she's exploring the great outdoors.