by Beks
I wear 6" heels every day to work. Before you jump on me for the future damage to my feet, ankles, and legs, hear me out.
I'm short and my leg to torso proportion closely resembles a crossbred Welsh corgi and a dachshund. I buy petite short pants… and have them hemmed.
Sure, I could 'accept my God given shape', 'celebrate my uniqueness', and believe all the other feel good sayings my mother told me OR… I could wear really, really, really tall shoes and live in denial.
Denial is the name of my game.
I never thought tall shoes would save me money until my co-workers started to ask me to accompany them to lunch. With the fantastic food offerings of downtown San Diego, it's impossible to pass up… unless you can't walk. It's easy to say no when walking more than three steps causes me to beg God to take me from this earth and save me from pain.
So, I kick off my shoes, put on my slippers, and toast a sandwich.
Before you insult that lady at work with the ridiculous shoes, remember… she may be saving money… or maybe she's self-conscious about her tiny legs… or maybe it's both.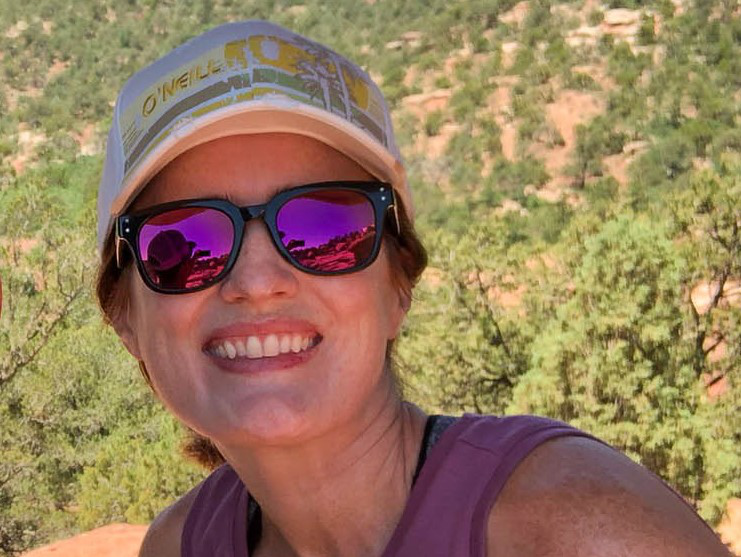 Beks is a full-time government employee who enjoys blogging late into the night after her four kids have gone to sleep.  She's been married to Chris, her college sweetheart, for 15 years.  In 2017, after 3 long years working the Dave Ramsey Baby Steps, they paid off more than $70K and became debt free.  When she's not working or blogging, she's exploring the great outdoors.