by Beks
On the first of every month, our library lists the newly acquired reading materials on their website. Thanks to my two hour long daily commute on public transit, I read two to three books a week. Our library is small. The pickings are slim. I've read almost every audio book they have.
In desperation for new reading material, I picked up 'The Power of Less' by Leo Babauta.
I nearly stopped reading by the end of the first chapter. The author talked about being a marathoner, a father of 6 children, an author of many books, a man with two jobs, a healthy eater, and a perfectly organized person. For someone who can hardly be trusted to make my bed in the morning, this seemed a bit out of my league.
But I struggled through the first few chapters and actually started to enjoy it. He shared some helpful tips on simplifying life. He suggests starting VERY slowly. Exercise 5 minutes a day, or de-clutter one drawer of the hideous mess you like to call a home office. As I listened to the book, I wanted to go home and clean out a drawer and trust me…
I never get excited about cleaning out office drawers – especially when Grey's Anatomy is on.
While he doesn't talk about reducing debt, I appreciated his suggestions on how to spend less. When it comes to getting money under control, he suggests placing any non-necessity purchases on a list and waiting 30 days to buy it. If I did this only 1 out of every 5 times I went to Target, I'd be in a better place.
This is the kind of book I will re-read in a few months. The author is fabulously motivational and if all I get out of it is a cleaned desk drawer, I still come out ahead. It's a quick read and I'd recommend it.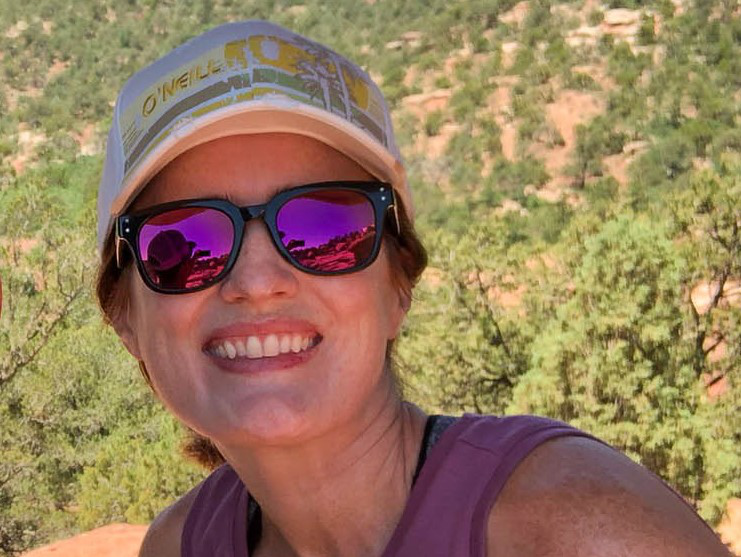 Beks is a full-time government employee who enjoys blogging late into the night after her four kids have gone to sleep.  She's been married to Chris, her college sweetheart, for 15 years.  In 2017, after 3 long years working the Dave Ramsey Baby Steps, they paid off more than $70K and became debt free.  When she's not working or blogging, she's exploring the great outdoors.