by Beks
I was watching Judge Judy last night (sorry, I love that show) and was fascinated by a case between an ex-boyfriend and girlfriend. In their short three year relationship, they had accumulated $38,000 in credit card debt in addition to their three car loans and multiple student loans.
I understand my debt is HORRIBLE and I can't wait to be rid of it, but nearly $40,000 of credit card debt can't be average right?
What are you numbers? And how long did it take you to get there?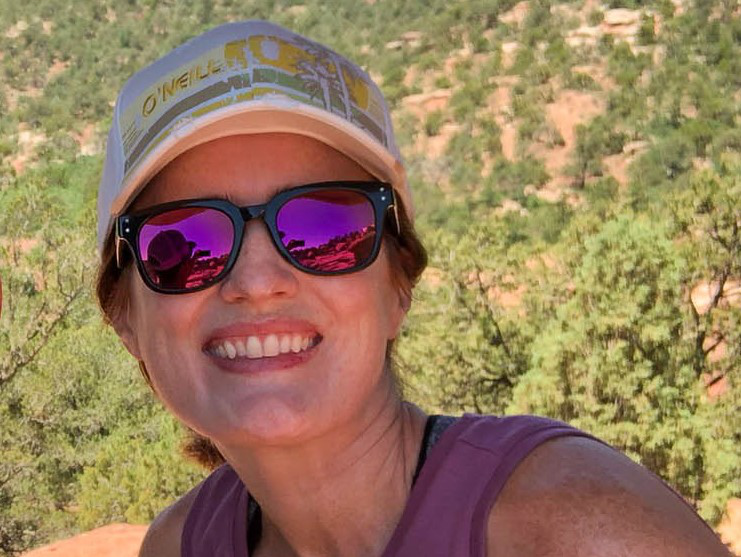 Beks is a full-time government employee who enjoys blogging late into the night after her four kids have gone to sleep.  She's been married to Chris, her college sweetheart, for 15 years.  In 2017, after 3 long years working the Dave Ramsey Baby Steps, they paid off more than $70K and became debt free.  When she's not working or blogging, she's exploring the great outdoors.