by Beks
My husband and I have been debating a big financial decision for a few months now. Some of my family is heading to Ireland and Italy in October and this will likely be the last and only trip we make together.
The cost of the trip?
$3,000 each.
I could say no but… I have decided to go.
Our tax refund covers the entire expense so we won't fall behind on our debt free date.
I'm sorry to disappoint you, and I'm sure I have, but this is an opportunity I can't turn down. Spending time with my family discovering our history across the sea, walking the same steps our grandfathers did, is important to me.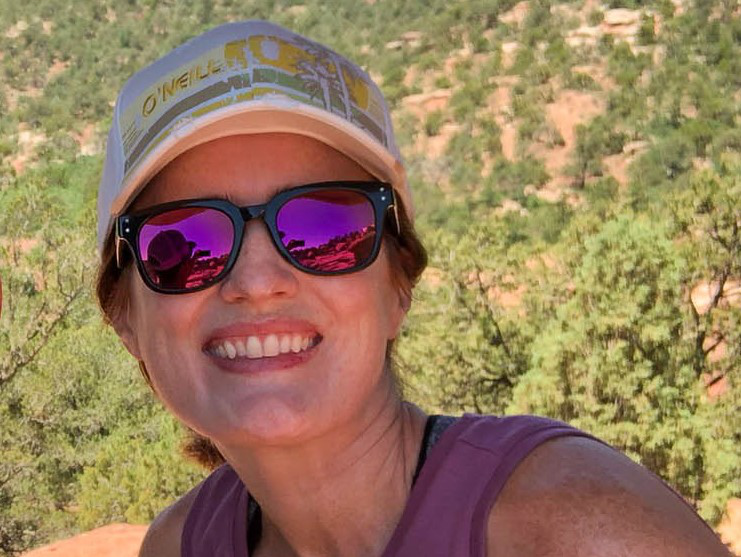 Beks is a full-time government employee who enjoys blogging late into the night after her four kids have gone to sleep.  She's been married to Chris, her college sweetheart, for 15 years.  In 2017, after 3 long years working the Dave Ramsey Baby Steps, they paid off more than $70K and became debt free.  When she's not working or blogging, she's exploring the great outdoors.