by Beks
Just as I like to look back at the lessons I've learned over the passing year, my Type A personality likes to set goals for the coming year.
My top four:
1. Replenish savings. Our bank accounts turned to rubble after the job loss and I find myself uncomfortable without a safety net. We do still have cash – but a trip to Taco Bell for two 89 cent burritos may cause an overdraft.
2. Pay off at least $19,000 in debt. We paid down over $17,000 this year and I think we may have a chance at $19,000 if we are able to keep our jobs.
3. Continue to find ways to live below my means. To start the new year off in the right direction, I registered for classes at our nearby community center rather than at a community college. I won't get college credit (I don't need it since I already have a degree) but I'll save around $300 a year without having to give up my love for learning.
4. Take another budget vacation. Tent? Cheap motel? Roadtrip? Become a train hobo? Whatever we decide, it will be an adventure.
Do you have your goals planned for the year?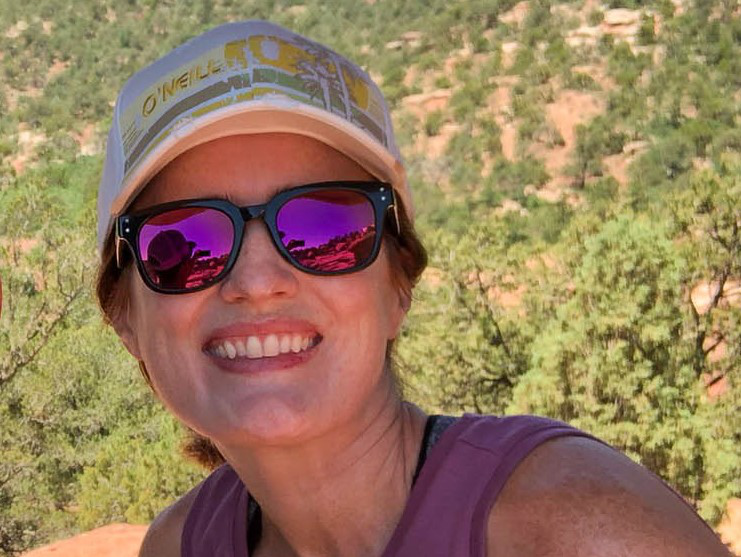 Beks is a full-time government employee who enjoys blogging late into the night after her four kids have gone to sleep.  She's been married to Chris, her college sweetheart, for 15 years.  In 2017, after 3 long years working the Dave Ramsey Baby Steps, they paid off more than $70K and became debt free.  When she's not working or blogging, she's exploring the great outdoors.