by Beks
My family started exchanging names for gift giving about 15 years ago. When you have a family of 9, buying for one is a huge cost savings – not to mention a time savings.
When my husband and I married, I participated in his family gift exchange as well (turns out, his family of 10 was interested in saving money too). It was a great way to feel a part of the family.
Now that the economy has tanked, everyone wants to do a gift exchange rather than a mass gifting. Aunt May, Grandma Joy, and co-worker Suzie want to exchange gifts this holiday. While it's easy to bow out of work related exchanges ('My husband is unemployed' is always a fabulous and acceptable reason), it's difficult to get out of extended family exchanges. Family members say "it's only $20 or $30!" but I can't afford toothpaste much less a $20 Sham Wow. $20 or $30 multiplied by ten or so exchanges just isn't happening this year.
I know what you'll say, "Hey, it's family. They'll understand."
Um. Hello?
It's family. The very definition of people who are allowed to make fun of you and feel no guilt.
Wait. Maybe that's just my family.
Whatever.
Since I don't particularly want to say, "Yes, I bought you the Sham Wow but I can't afford to buy deodorant until February", I'm going to hold off on gifts entirely this season.
Whew. I said it. No gifts.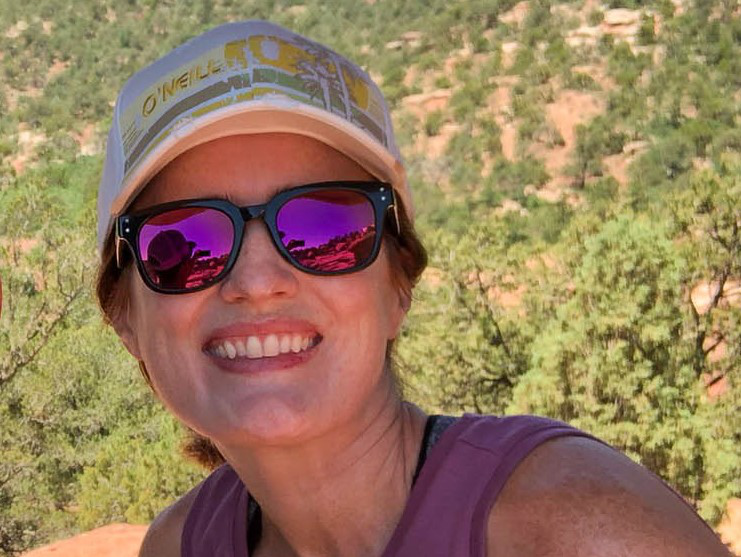 Beks is a full-time government employee who enjoys blogging late into the night after her four kids have gone to sleep.  She's been married to Chris, her college sweetheart, for 15 years.  In 2017, after 3 long years working the Dave Ramsey Baby Steps, they paid off more than $70K and became debt free.  When she's not working or blogging, she's exploring the great outdoors.