by Beks
It's been a little on the cold side in California.
No seriously. Stop laughing.
It IS cold to us thin skinned folks. The temperatures have been dipping down to the low 40's at night. Last night it hovered at 60 degrees… inside our living room.
Yes, I could turn on the heater but since we're trying to stretch our cash, we simply do without. We had two blankets on the bed but I was still chilled. I tried to snuggle with my husband to stay warm but his coughing kept shaking me awake. And no, I will not admit his cough is from the frosty internal temperature – well, not to his face anyway.
Our dogs have a heated floor in their dog house so they stay more toasty warm than we do. Please don't tell my husband – he may ask to join them.
I added two more blankets last night and slept well. When my alarm goes off in the morning, I dress myself in three sweaters, a pair of sweatpants, and slippers. Sometimes, while putting on my make-up, I catch a glimpse of my Michelin Man appearance in the mirror and start to giggle.
Sometimes the circumstances of life are just funny.
I'm trying to beat my all time record internal house temperature of 56. Based on our new standard of living and the fact that the coldest month is still yet to come… I think I may just have a chance.
I hope you're staying warm!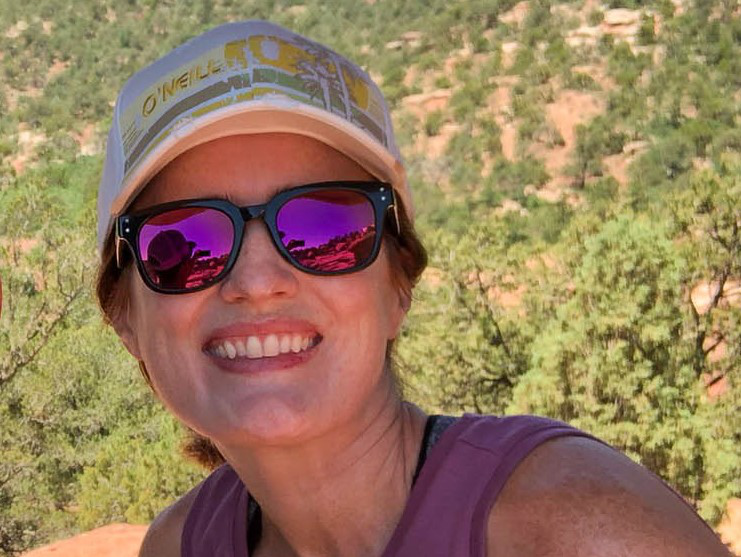 Beks is a full-time government employee who enjoys blogging late into the night after her four kids have gone to sleep.  She's been married to Chris, her college sweetheart, for 15 years.  In 2017, after 3 long years working the Dave Ramsey Baby Steps, they paid off more than $70K and became debt free.  When she's not working or blogging, she's exploring the great outdoors.