by Beks
You know how I talked about my comatose stress reaction to my husband's unemployment? Well, it didn't last. Now I'm awake at all hours of the night.
I get drowsy at work and drink energy drinks to stay coherent – though I use the word 'coherent' loosely. It's normal to randomly start singing 'Jimmy Crack Corn' at work right?
I counteract this sleep loss with sleeping pills. Makes sense right? OR, I could 'theoretically' stay awake after taking the twice the recommended dose of sleeping pills and then find myself suffering from the world's worst sleep hangover known to man.
This is usually the start to a vicious cycle where I don't sleep due to stress and then stress about not sleeping which causes me to not sleep at all. My doctor finds this cycle amusing – but maybe it's because last time I sang 'Oops I did it again' in the waiting room and played hopscotch in the parking lot with tongue depressors – and tells me I need to reduce my stress levels.
Thanks Captain Obvious.
And then, unfortunately for you, I write posts that make sense to me… but uh… probably not to you.
Today I exercised, avoided caffeine, alcohol, and sugar, and tried to think of butterflies and rainbows but alas… it's 2 AM and I'm here… awake.
So here's the question of the day what are your secrets to sleep?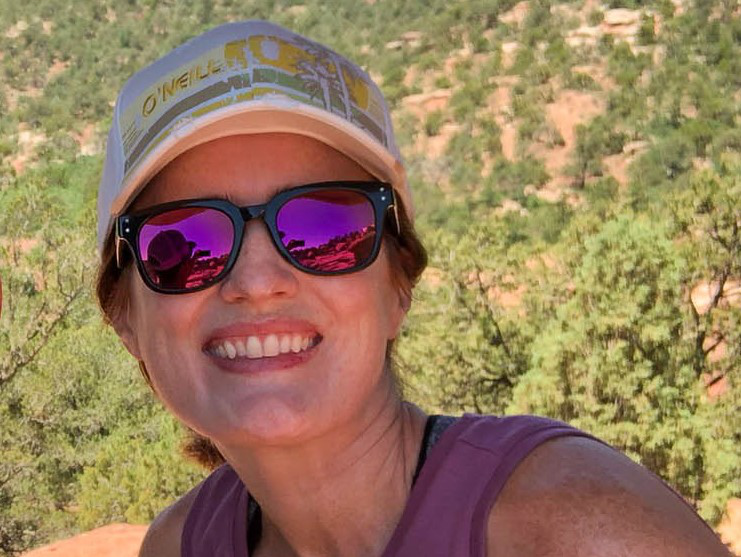 Beks is a full-time government employee who enjoys blogging late into the night after her four kids have gone to sleep.  She's been married to Chris, her college sweetheart, for 15 years.  In 2017, after 3 long years working the Dave Ramsey Baby Steps, they paid off more than $70K and became debt free.  When she's not working or blogging, she's exploring the great outdoors.