by Beks
I've been checking the mailbox as soon as I get home each day in hopes we'll finally receive a check from unemployment. We're coming up on 8 weeks since my husband got laid off. Yesterday, we received a partial check.
I didn't know they even wrote partial checks.
My husband is diligently looking for work but it's difficult to find a job in this economy, in the construction field, and even worse, over the holidays. We're guessing he won't get an interview until into the new year.
But we're still hanging on. We're optimistic. Err. Um. He's optimistic. I'm hanging on to his coat tails of sanguinity.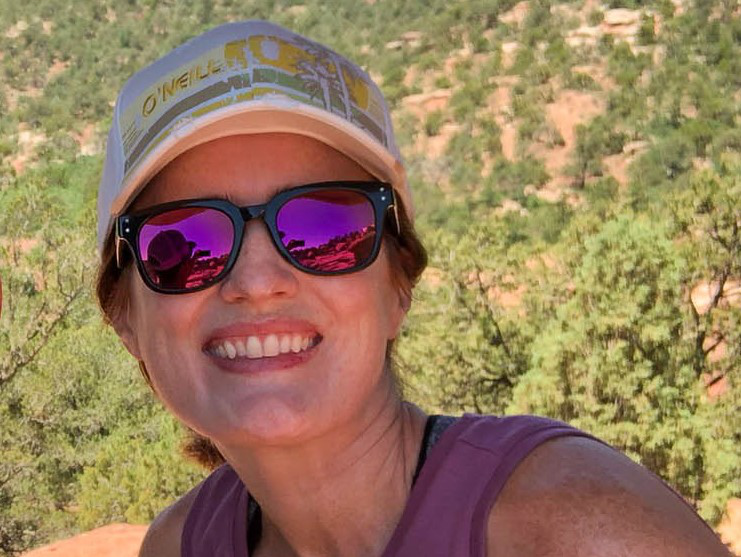 Beks is a full-time government employee who enjoys blogging late into the night after her four kids have gone to sleep.  She's been married to Chris, her college sweetheart, for 15 years.  In 2017, after 3 long years working the Dave Ramsey Baby Steps, they paid off more than $70K and became debt free.  When she's not working or blogging, she's exploring the great outdoors.