by Beks
Southern California residents have suffered through some pretty hefty water rate hikes. It seems like every bill has a brand spanking new price tag.
Residents in our area are often sent letters asking to reduce water use. Thanks to 'Navy showers', reduction in roommates, and landscaping akin to the dust bowl, we personally cut our water usage by 50%. According to water company reports, our fellow residents cut their water usage by nearly 10%.
I received a letter titled 'Water Rate Increase' with my bill. The water company is raising rates in part because of… get this…
Lower water sales.
Um. Didn't you ask me to stop using water? And now I have to pay more because I actually stopped using it?
Our 50% reduction in water usage resulted in… a bill that was 5.5% less than last month's.
Striking oil in California won't make you rich – but striking water just might.
It's times like these that you just have to laugh.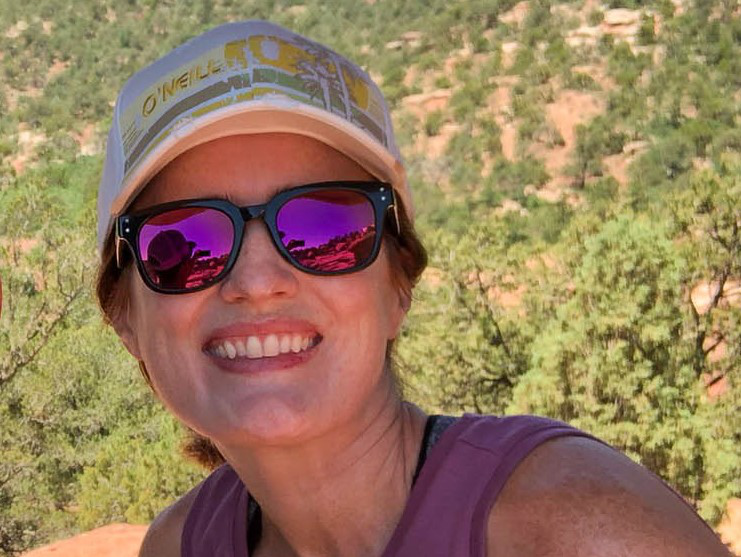 Beks is a full-time government employee who enjoys blogging late into the night after her four kids have gone to sleep.  She's been married to Chris, her college sweetheart, for 15 years.  In 2017, after 3 long years working the Dave Ramsey Baby Steps, they paid off more than $70K and became debt free.  When she's not working or blogging, she's exploring the great outdoors.