by Beks
I received a letter of healthcare cancellation for my husband this weekend. His benefits run out at the end of the month.
I expected his benefits to expire but I did not expect the high cost to maintain his health insurance through COBRA. We're looking at $250 a month for an active healthy guy who hasn't been to the hospital for a medical reason since birth.
This expense isn't an option for us. It's either healthcare or our mortgage payment and since healthcare won't keep us sheltered at night… it lost.
In light of this, I have restricted him from doing anything dangerous. He is officially banned from riding a dirt bike, surfing near sharks, standing on ladders, and clipping his toe nails. I have also encased him in bubble wrap and tied large sofa cushions to his stomach.
I think it will work.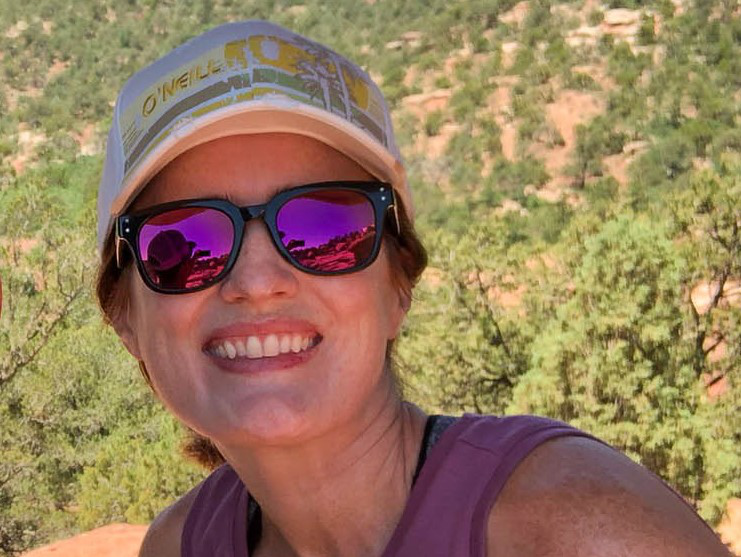 Beks is a full-time government employee who enjoys blogging late into the night after her four kids have gone to sleep.  She's been married to Chris, her college sweetheart, for 15 years.  In 2017, after 3 long years working the Dave Ramsey Baby Steps, they paid off more than $70K and became debt free.  When she's not working or blogging, she's exploring the great outdoors.