by Beks
Now that our credit card debt is gone, a reader asked what our next step is going to be.
Dave Ramsey suggests paying the extra amount on your lowest debt (which would be the student loan) but the minimum payment on our truck is more 4 times higher than the student loan. Plus, the interest rate on the truck is twice as much.
Another good reason to pay more on the truck is to quickly rid ourselves of the hefty payment. In the event of job loss, a student loan can be deferred due to financial hardship – auto loans are not nearly as forgiving.
We're hoping to have the truck paid off in 10 months or less.
Here we go!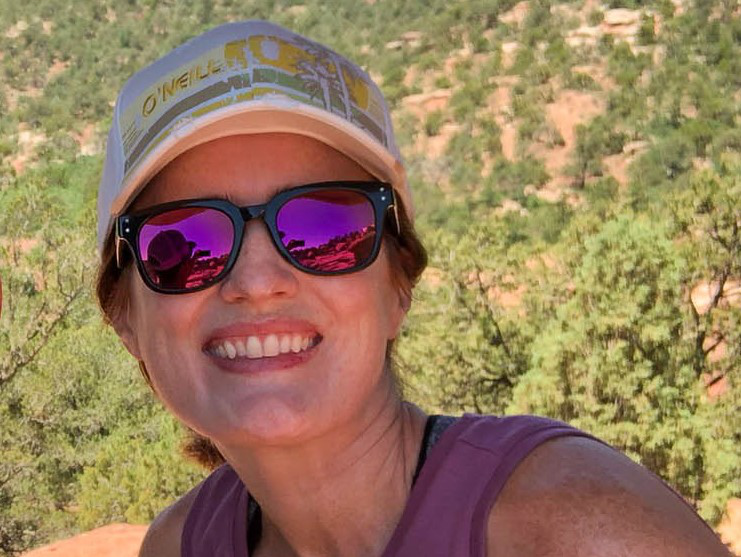 Beks is a full-time government employee who enjoys blogging late into the night after her four kids have gone to sleep.  She's been married to Chris, her college sweetheart, for 15 years.  In 2017, after 3 long years working the Dave Ramsey Baby Steps, they paid off more than $70K and became debt free.  When she's not working or blogging, she's exploring the great outdoors.