by Beks
My husband went on one of those cheap cruises to Mexico for my brother's bachelor party. It seemed like a really good deal – $99 for the three day trip.
'SEEMED' being the operative word here.
Would you like a towel to use at the pool? Sure, that will be $22.99 – and he didn't get to keep the towel. He didn't realize the towels had to be returned by 9:30 at night and was fined the full $22.99.
Endless soda with your meal? $4.99
Oh, and let's not forget the mandatory gratuity of $150 per cabin.
What started as a 'cheap' bachelor party turned out to be quite a zinger to the pocket book… a $230 zinger to be specific.
Be very careful when cruising and be aware of any rental fees and times. You can check your tab at any time to see what you are being charged for, so it's a good idea to check it daily.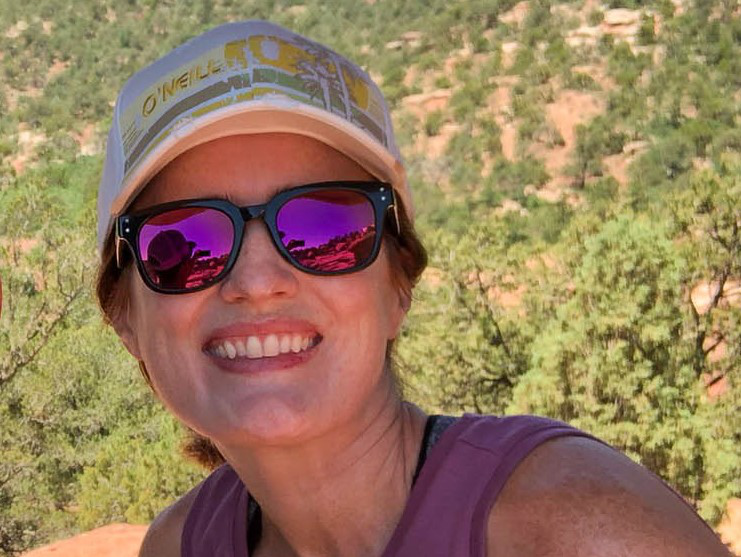 Beks is a full-time government employee who enjoys blogging late into the night after her four kids have gone to sleep.  She's been married to Chris, her college sweetheart, for 15 years.  In 2017, after 3 long years working the Dave Ramsey Baby Steps, they paid off more than $70K and became debt free.  When she's not working or blogging, she's exploring the great outdoors.