by Beks
Yesterday we received a call I thought we'd never get. A call from…
A COLLECTIONS AGENCY!
'This message is for Rebekah's husband [obviously they stated my husband's full name], we have an urgent matter to discuss with you. We're calling from Blankety Blank Collections, please call us immediately!'
I called my husband in a panic. 'Honey, you've got something in COLLECTIONS! Can you call them the second you get home!!??'
I dialed again.
*ring*
'Hon, don't give them your Social Security Number!'
*ring*
'Hon, don't give them your credit card number!'
*ring*
'Tell them we want something in writing or an office address!'
To which he finally said, 'Sweetheart, I can't call them unless you stop calling me.'
Oh. Oops.
A few minutes later, he called me back and said…
'Same name, wrong person.'
Hey Collections folks, thanks for making not only people with who can't pay their bills miserable but also everyone else who shares their name.
I can only hope they won't be calling back.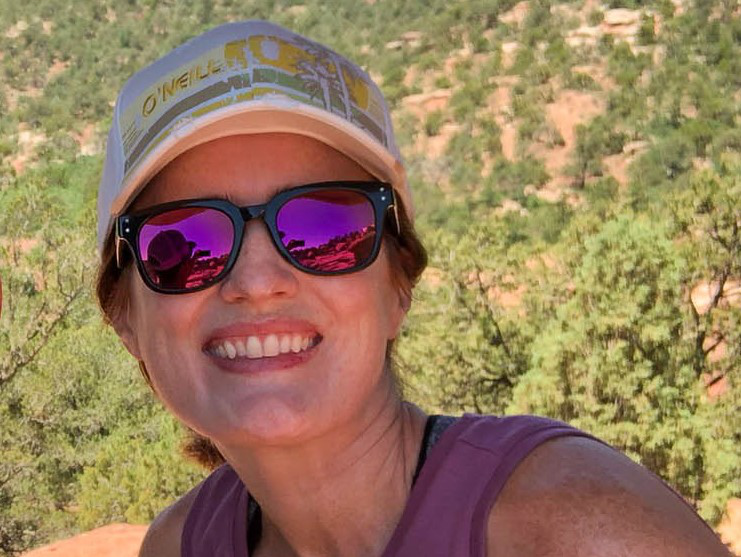 Beks is a full-time government employee who enjoys blogging late into the night after her four kids have gone to sleep.  She's been married to Chris, her college sweetheart, for 15 years.  In 2017, after 3 long years working the Dave Ramsey Baby Steps, they paid off more than $70K and became debt free.  When she's not working or blogging, she's exploring the great outdoors.