by Beks
One of our roommates is moving out on September 1st. We set aside money to cover the loss of rent for the month so we're still on schedule. I was looking forward to having a quiet month with some alone time with my husband but it looks like I'll be serenaded by the sounds of hammers and saws. We are using this time to tear down an interior wall between our bedroom and the guest bedroom to add insulation and soundproofing before the new roommate moves in at the end of September. If I want alone time with my man, I'll have to throw on a hard hat, a ratty t-shirt, and an old pair of jeans. You can count me in whenever sledge hammers are involved.
I'm fortunate to be married to a hardworking construction genius who can do the work himself (plus, my husband looks irresistible in safety goggles). We only have to pay for the materials which should run about $100.
Why are we insulating? Our house was built in the 1950's and no insulation was used on any interior or exterior walls. Our heating and cooling bills are much higher than they need to be. The initial expense of the upgrade will be quickly paid for in lower electric bills plus, it's better for the environment. And… our new roommates are newlyweds – that's reason enough in itself.
It always seems like when we have an opportunity to get ahead, the necessities of life burn through the cash. Between tuition costs, new dog vet bills, and the two weddings, we have had to pony up more than $3,000 in the last two months.
These expenses would have buried us in the past, but careful planning and frugal spending have kept our heads above water.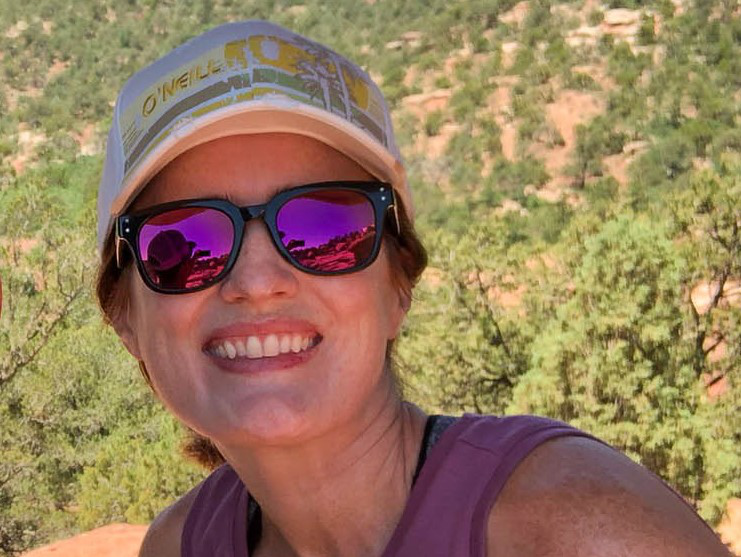 Beks is a full-time government employee who enjoys blogging late into the night after her four kids have gone to sleep.  She's been married to Chris, her college sweetheart, for 15 years.  In 2017, after 3 long years working the Dave Ramsey Baby Steps, they paid off more than $70K and became debt free.  When she's not working or blogging, she's exploring the great outdoors.