by Beks
I mentioned my disappointment with the Target brand sunblock in my Picks and Pans last week. Fern, a savvy reader, suggested I contact the company and share my disappointment.
Well, I didn't want to take an empty can of sunblock back to the store so I wrote an e-mail to Target. It was friendly and praising of their other products but asked for them to consider dropping or changing this particular product.
I didn't expect to hear anything…
But I did.
Target wrote me an incredibly friendly e-mail and promised to look into my complaint. Two short days later, I received a full refund and yet another friendly letter in the mail.
I have always been a HUGE Target fan. They donate to local charities, have impressive customer service, and they save my budget every month. Add this surprisingly friendly response and…
Target, you have my lifetime stamp of approval.
A special thanks to Fern who let me know that, yes, it's OK to complain sometimes.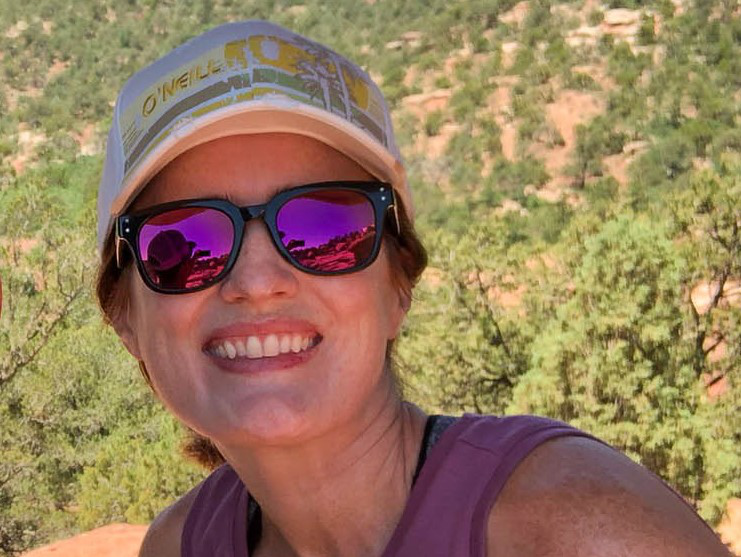 Beks is a full-time government employee who enjoys blogging late into the night after her four kids have gone to sleep.  She's been married to Chris, her college sweetheart, for 15 years.  In 2017, after 3 long years working the Dave Ramsey Baby Steps, they paid off more than $70K and became debt free.  When she's not working or blogging, she's exploring the great outdoors.