by Beks
Sorry for the quiet this morning. I was a bit nervous… they were doing layoffs at work today. I still have 18 more days to survive before I'm safe but most of the layoffs were conducted this morning.
I can breathe a temporary sigh of relief.
I keep hearing about layoffs across the country. I lost my job when the business closed 7 months ago, my husband's company is on the brink, and my new job is unstable. My father and brother are without jobs. Are we just in bad industries or are you struggling to keep your job too?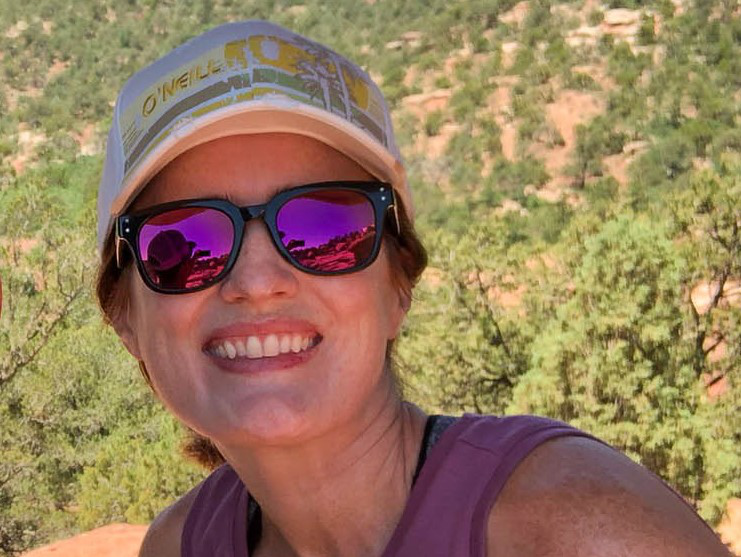 Beks is a full-time government employee who enjoys blogging late into the night after her four kids have gone to sleep.  She's been married to Chris, her college sweetheart, for 15 years.  In 2017, after 3 long years working the Dave Ramsey Baby Steps, they paid off more than $70K and became debt free.  When she's not working or blogging, she's exploring the great outdoors.