by Beks
Encouraged by the free landscape designer (and the sage advice from my awesome readers), I decided to save some money and grow several plants from seeds. The $1.25 seed packets vs. the costly $6.99 plants looked to save me nearly $100.
Realizing my planting skills barely rivaled a 4th grader, I sought planter packs designed for small children. I spent $10 on supplies, read the directions (twice), and gently planted the seeds.
According to the seed packets, sprouts would appear in 10 days.
2 weeks passed and there was no green in sight.
After another long week, I finally gave in after day 24 and threw the sproutless pots into the green recycle bin.
A few days ago, while trimming some hedges, I opened the bin, tossed the branches, and noticed something funny…
Every single pot I had angrily thrown away was sprouting with life in my recycle bin. Plants are safer in my trashcan than they are with me.
I can't afford a landscaper… but my husband is hereby the official garden keeper in this house. I'm sticking to what I'm good at – cleaning!
Stupid Plants.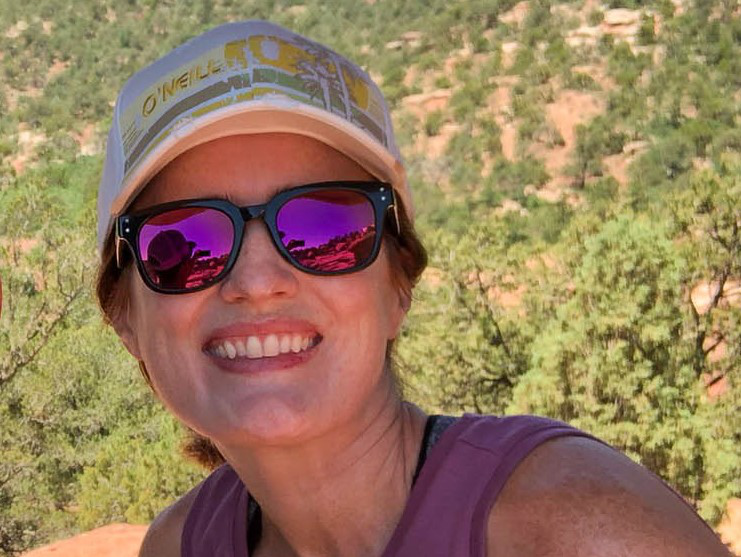 Beks is a full-time government employee who enjoys blogging late into the night after her four kids have gone to sleep.  She's been married to Chris, her college sweetheart, for 15 years.  In 2017, after 3 long years working the Dave Ramsey Baby Steps, they paid off more than $70K and became debt free.  When she's not working or blogging, she's exploring the great outdoors.